Well, it's December 1st. That happened quickly. This year that is. What a freaking year it has been. I am sitting here on my couch, not really sure what I came here to write about. It's as if there is so much going on I don't know how to process any of it. Today itself flew by, actually. I woke up this morning with Joe, we slept in a little because of the rain. We had some coffee and then drove to his parents house so he could borrow his mom's car for the week. His parents are in Disney with his sister's family, and since we only have one car it would make such a difference to have another set of wheels. What usually happens is I am stranded here all day feeling helpless. Our business is only down the road but there isn't anything going on there during the week, there is just something about having a car in the driveway/an out to escape the island if you want to. I might have touched on that part before, but yes, we live on an actual island that just gets lonelier and lonelier as the winter rolls in.
Tonight I am meeting my mom at a yoga class. It's technically a meditation class, but either way, it will be nice. We have been doing yoga 1-2 times a week for the past month and it is bringing us closer and definitely helping both of our mental states.
I just ate an entire sleeve of oreos. Zero regrets.
I hope you had a nice Thanksgiving. We did. The actual day was spent at Joe's parents, my mom came the night before and slept over which was nice. Last year on Thanksgiving my nana passed away, so this year was an emotional time. This entire week is still extremely emotional. To think that a year ago I was writing her obituary and processing what had happened, her service was on December 4, I really can't wait for that day to come and go at this point. I am feeling more at peace without her in my physical life. It is sad but she was sick and it was her time.. I just wish I had more time with her. The last year of her life I don't feel like I was present enough. Although I was there for her as much as I could, I think it really just comes down to what I was doing with my jobs, and how much it wasn't worth it. She was proud, and I don't really believe she held it against me but looking back I just hate that I often put my job and the person I was working for in front of who really mattered. Especially since that person didn't appreciate my work most of the time.
Anyway. I cooked another Thanksgiving dinner this past Sunday. The whole thing, turkey, mashed potatoes, string bean casserole, stuffing, gravy, cole slaw, cranberry sauce… it was really good and we are still enjoying the leftovers. I started to take pictures for this here blog but as always, I got too busy and caught up in the cooking to carry on with taking pictures. Oh, I also did a pumpkin pie. From a can, but still. I really do love pumpkin pie but this year it just didn't taste right to me, this one and the one on the actual holiday.
Okay, I am going to sign off.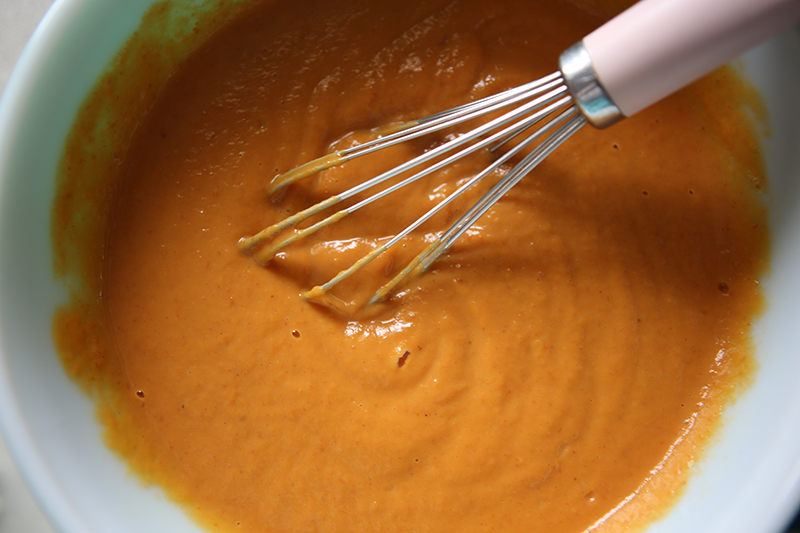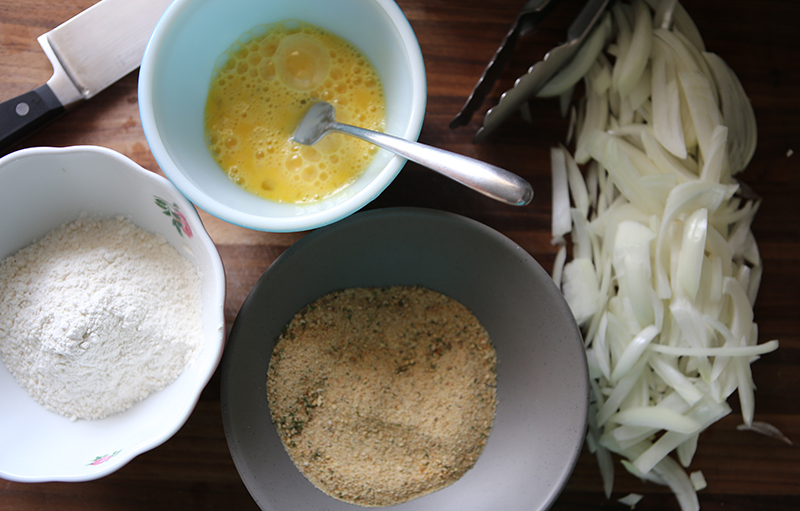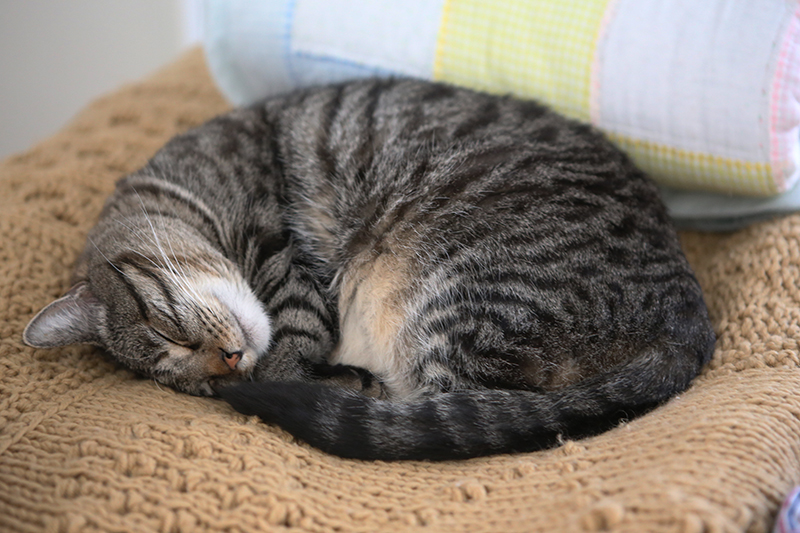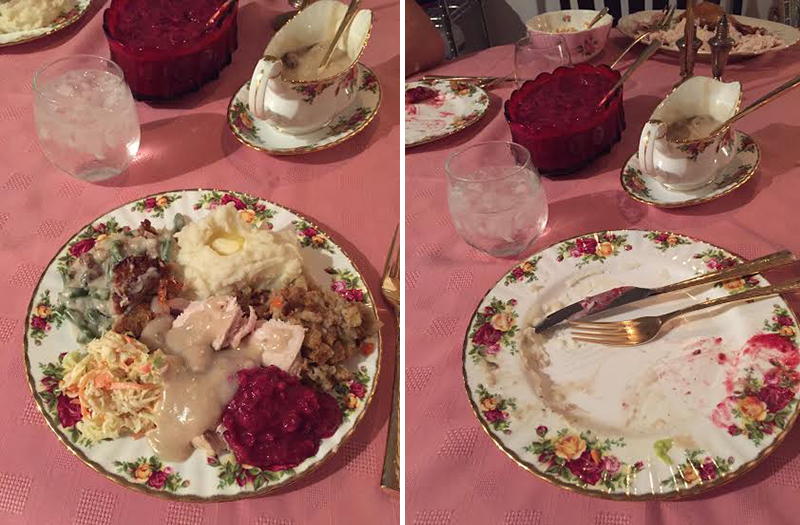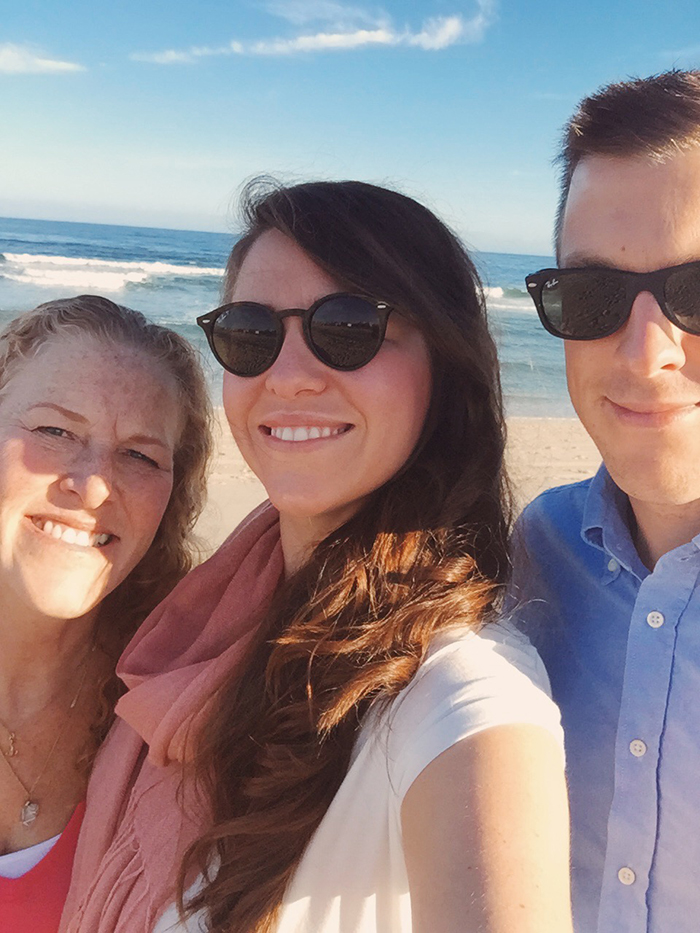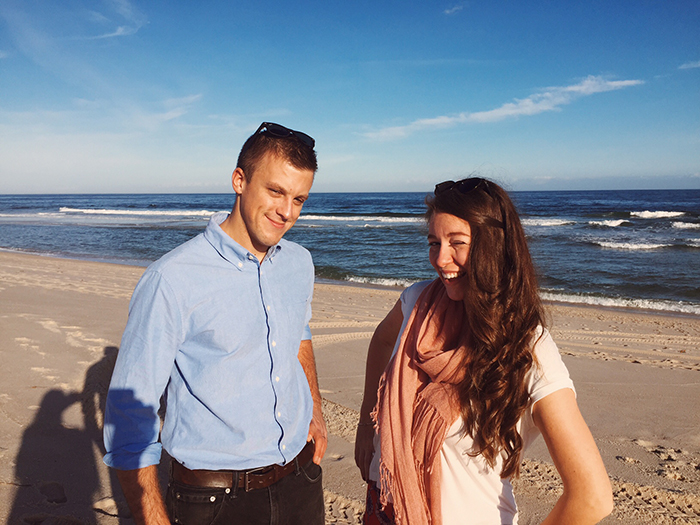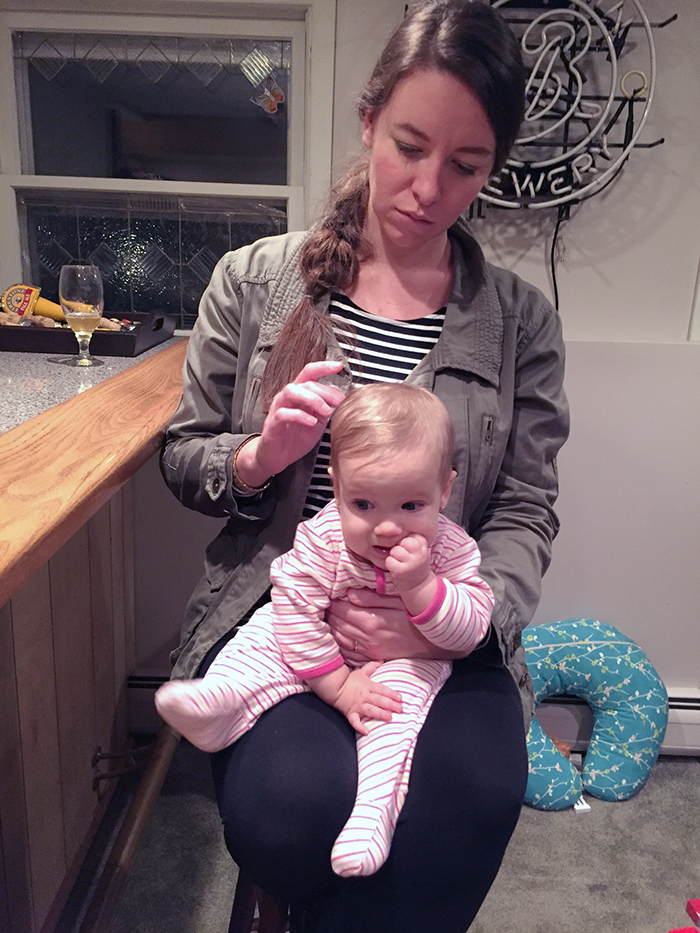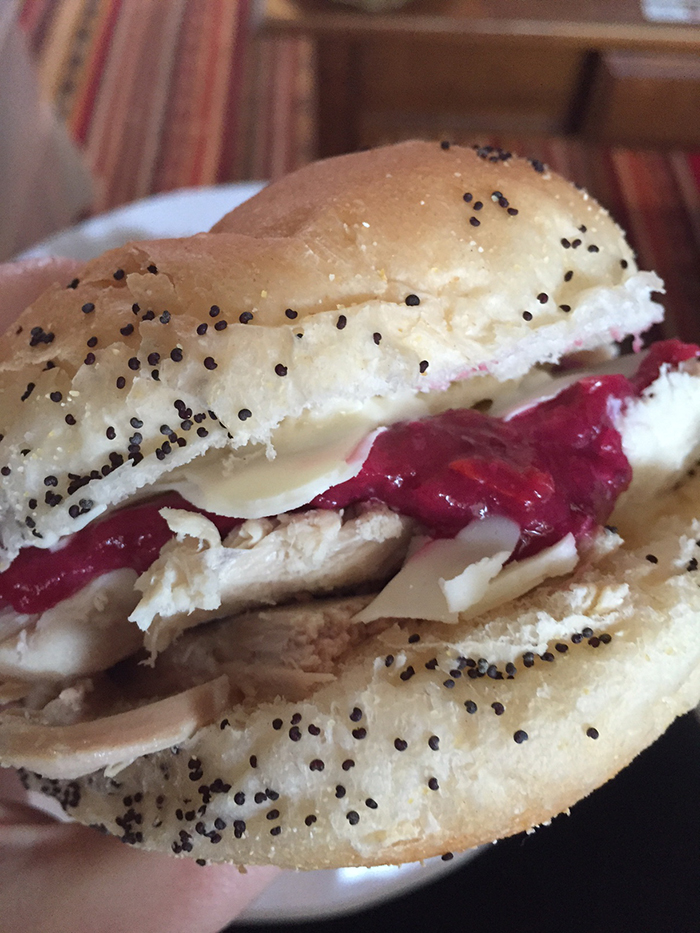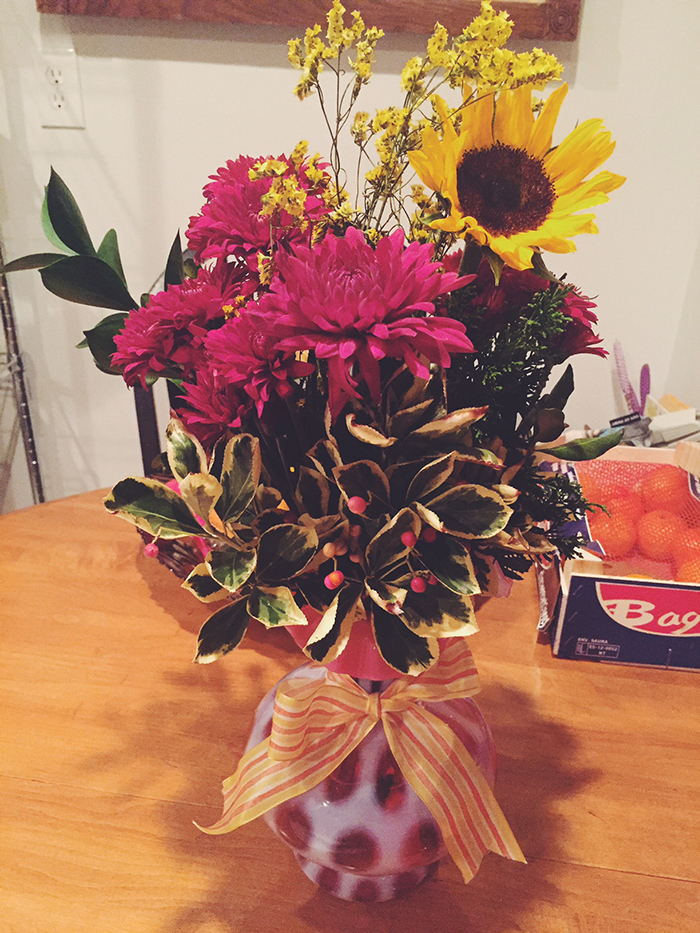 pumpkin pie | making fried onions for the top of the casserole | curled up kitty | plate before & after | ma, me, joe | first thanksgiving as a married couple | petting baby margot at ellie's second birthday | leftovers are amazing | joe brought my mom and I each a bouquet of flowers on nana's anniversary