I've always really loved reading about other people's lives (admittedly a little more than I like writing about my own), when I started getting back into the blog scene, I realized that most of the blogs I used to read on a weekly basis were either gone, or hadn't been updated in years.
I wanted to share with you some of the ones that have stayed around, mostly women, who I have been reading about for years and years. Some of them have had the chance to turn their blog into a business (which is amazing), while others have stayed quaint and quiet (my favorite).
Please take a stroll through the websites below. I am always looking for new ones to get into, so please don't hesitate to send me your blog or a list of favorites as well. I use Bloglovin to organize and keep updated on my list, you can see who I follow HERE, or click the links below. Please don't be shy, come back often to explore. I am totally guilty of finding new blogs through my current faves list of their faves.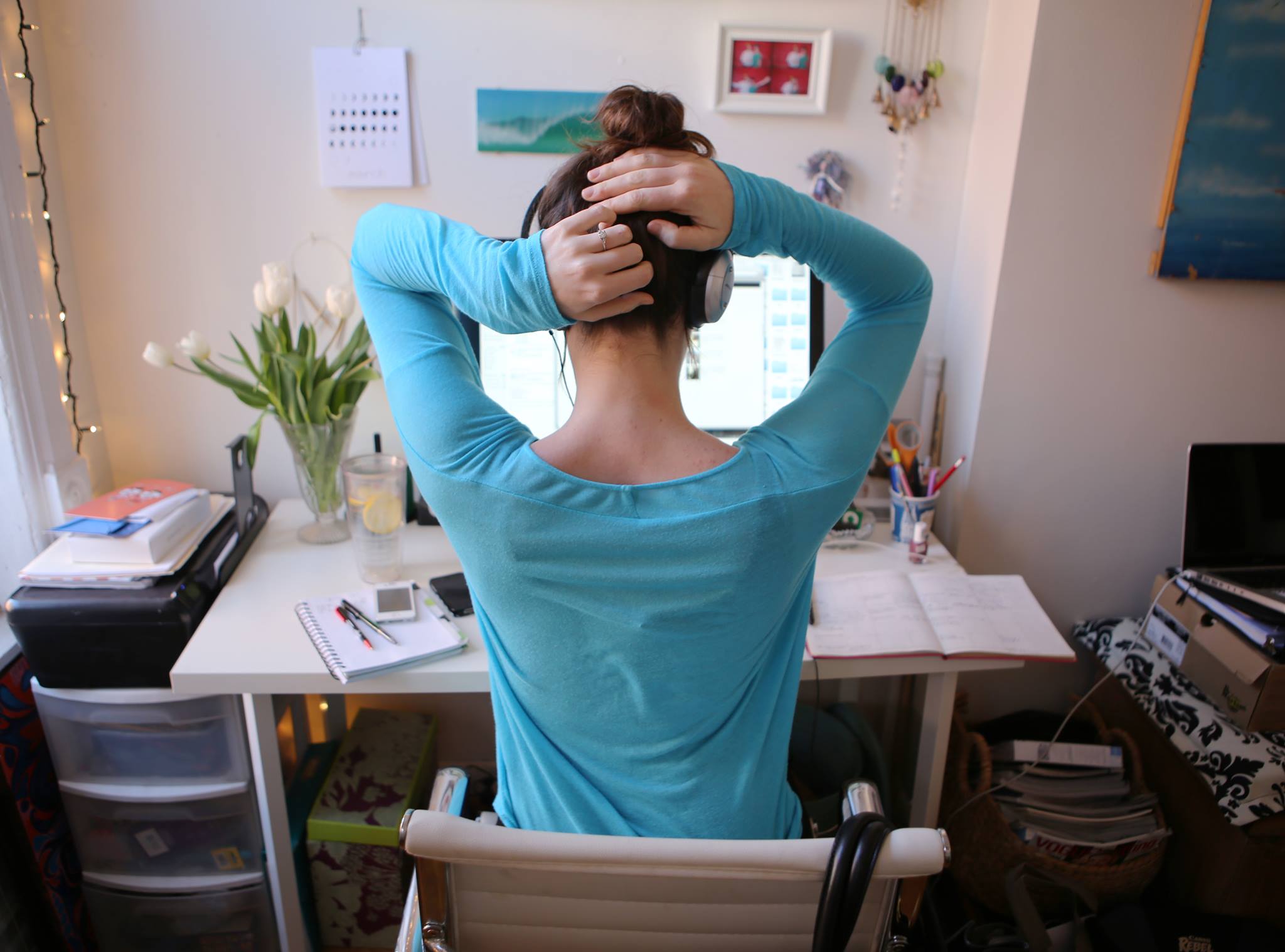 http://krysinlove.com
http://somethingconcerning.blogspot.com
http://www.readingmytealeaves.com
http://orangette.blogspot.com
http://www.posiegetscozy.com
http://www.hitherandthither.net
http://braveinlove.com
http://hannahandlandon.blogspot.com
http://www.rookiemag.com
http://thehousethatlarsbuilt.com
http://lovetaza.com
http://www.npr.org/sections/allsongs/
http://cupcakesandcashmere.com
http://www.longestacres.com
http://theselby.com
http://cupofjo.com
http://bleubirdblog.com
http://lovetaza.com
https://thecreaturesthatsting.wordpress.com
http://laurenlemon.tumblr.com
http://www.sproutedkitchen.com
http://smittenkitchen.com
http://www.thesartorialist.com
http://ohnotheydidnt.livejournal.com
http://www.psfk.com