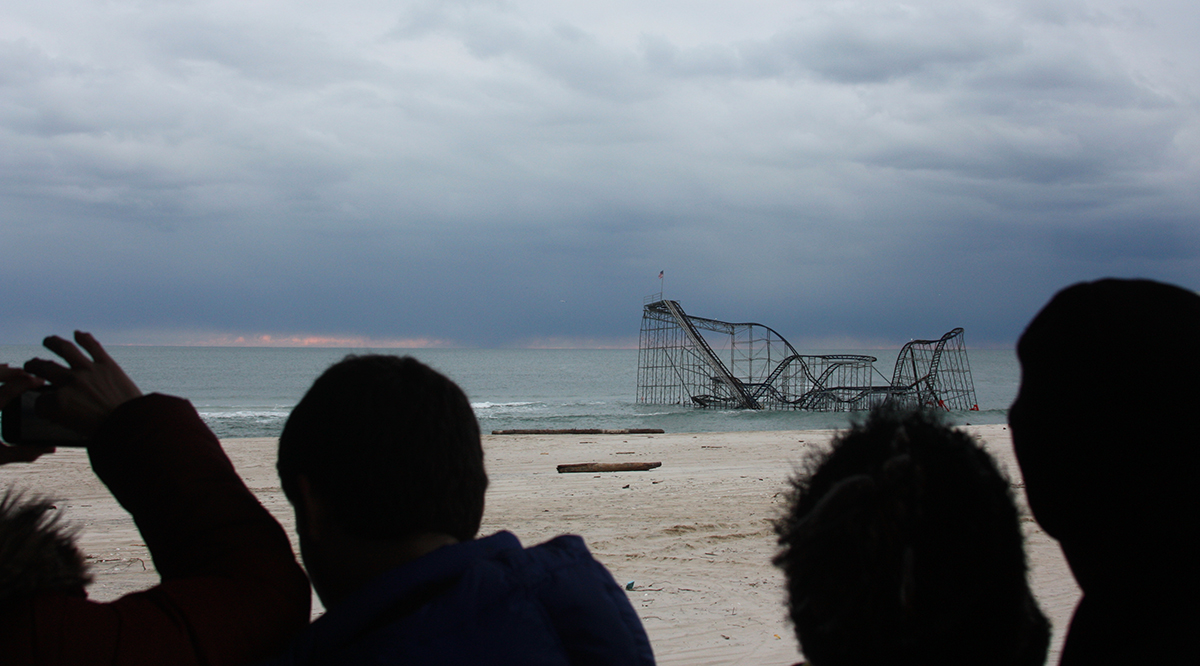 [ The Jet Star ]
—————————————-
Blog entry, http://ourbklyn.com
January 20, 2013
Brooklyn, New York
our home ended up needing to be gutted. we worked on saving it, but the mold grew very quickly – it was out of our hands. we truly believed we could save it. the furniture was destroyed. dragging beautiful pieces of furniture outside. it was super sad.
i am having a hard time now, writing this. my heart is broken. the island is not habitable yet. things are coming together, the plans for our house are being made. i am not sure how to verbalize my empathy and support for the people who lost absolutely everything. its been a life changer for a lot of people and i'll say personally – it's put a lot into perspective. driving over the seaside bridge was a surreal experience. honestly just seeing the national guard there, and all of the emergency vehicles. all the ruin, everything is off. it felt so cold. it was the first weekend people were allowed back, we waited in a long line over the bridge as the sun was coming up to get in. the damage was beyond. every single person was and is affected.
the man who lives at the top of our street said the waves were crashing onto his house. they were over 20 feet high. he said there were homes floating by, in the ocean. there are still homes in the water. just sitting there, you can see the peaks pointing out of the water. the visuals are difficult to view. my nana can't stand the sight – she met my pop-pop on the seaside boardwalk on labor day, 1941. so much has been wiped away. so many bases for so many people.
the rollercoaster that now stands in the ocean – the jet star – was one i've ridden countless times. if you look at the photos, the left hand side is your first climb. going around that corner, it always felt like you'd simply fall into the ocean. as a young girl and, into adulthood – it was always one of those really scary moments, you make the turn and take your first drop. the ride was quick, but it was wild. seeing the track in the ocean has a ghost-like abandon to it. it represents freedom and exhilaration and fear and adrenaline. the last time i rode it was may 2011, about 3 weeks before joe and i moved to brooklyn. i threw my hands straight into the air for that first drop, we were free.
—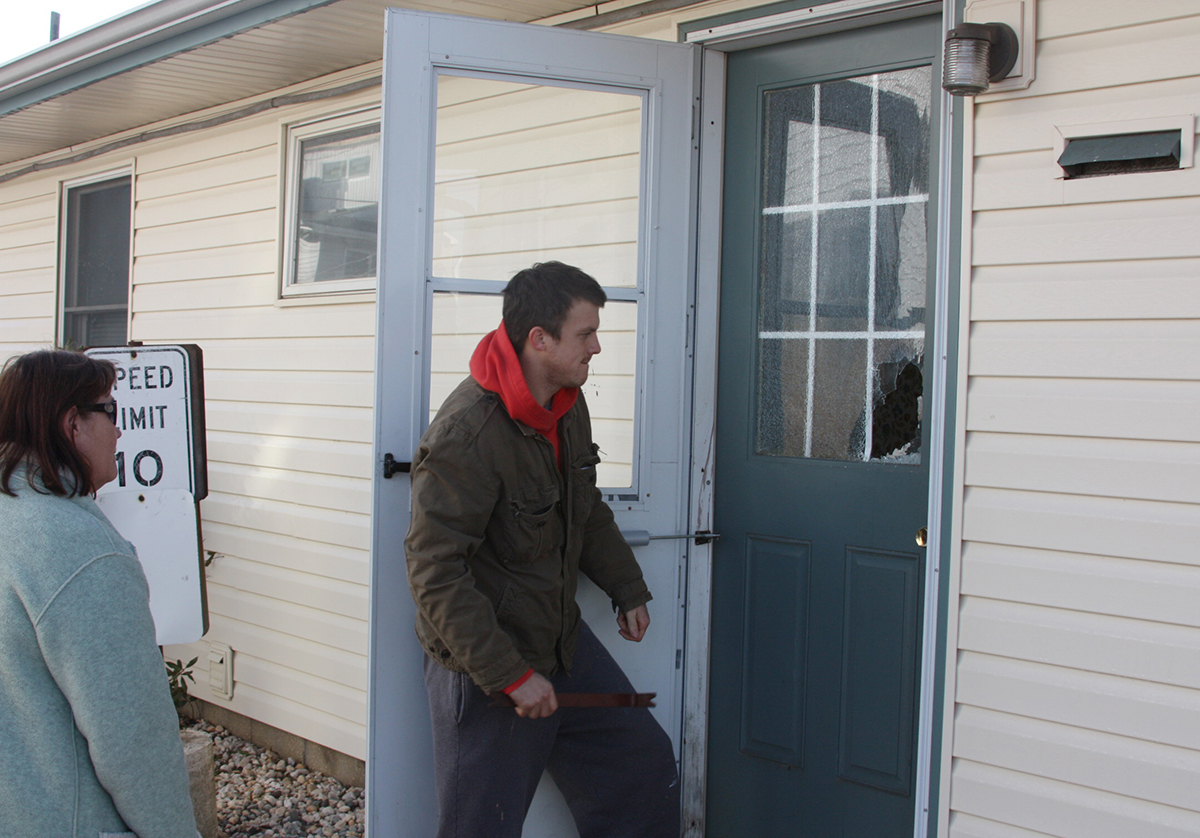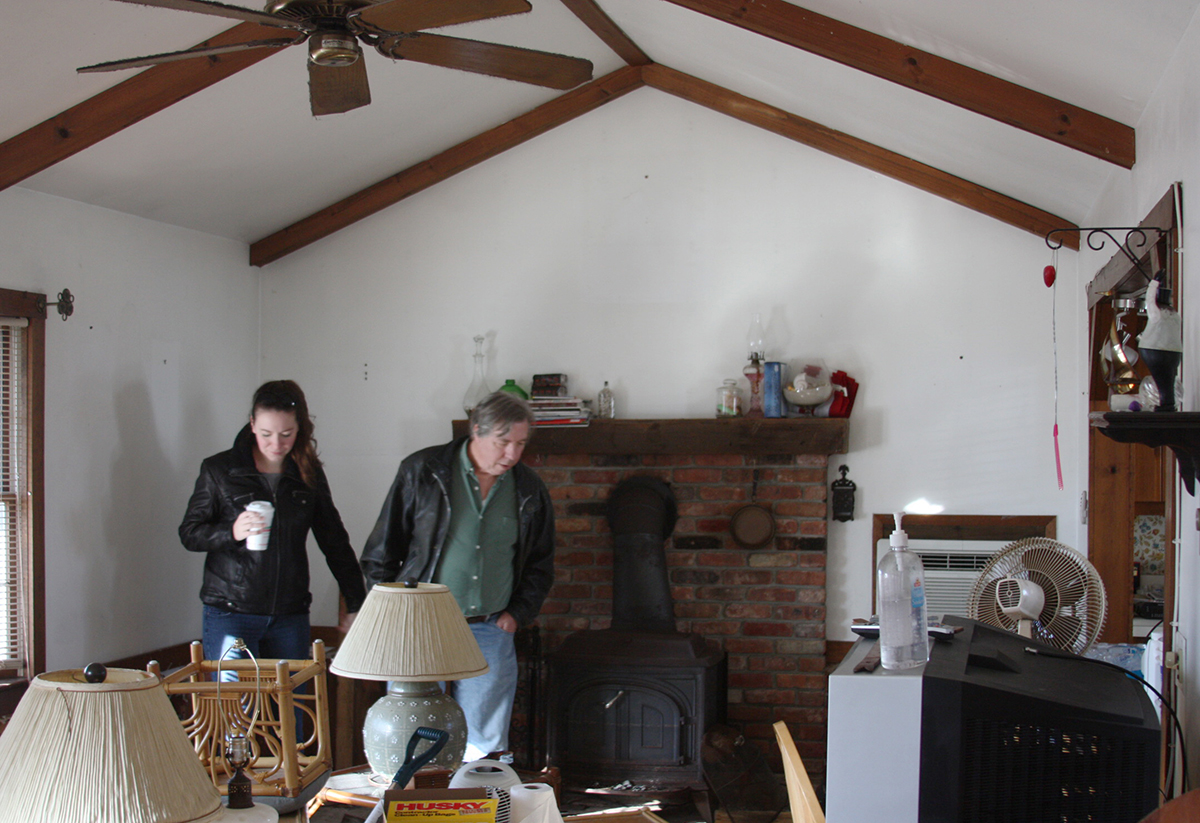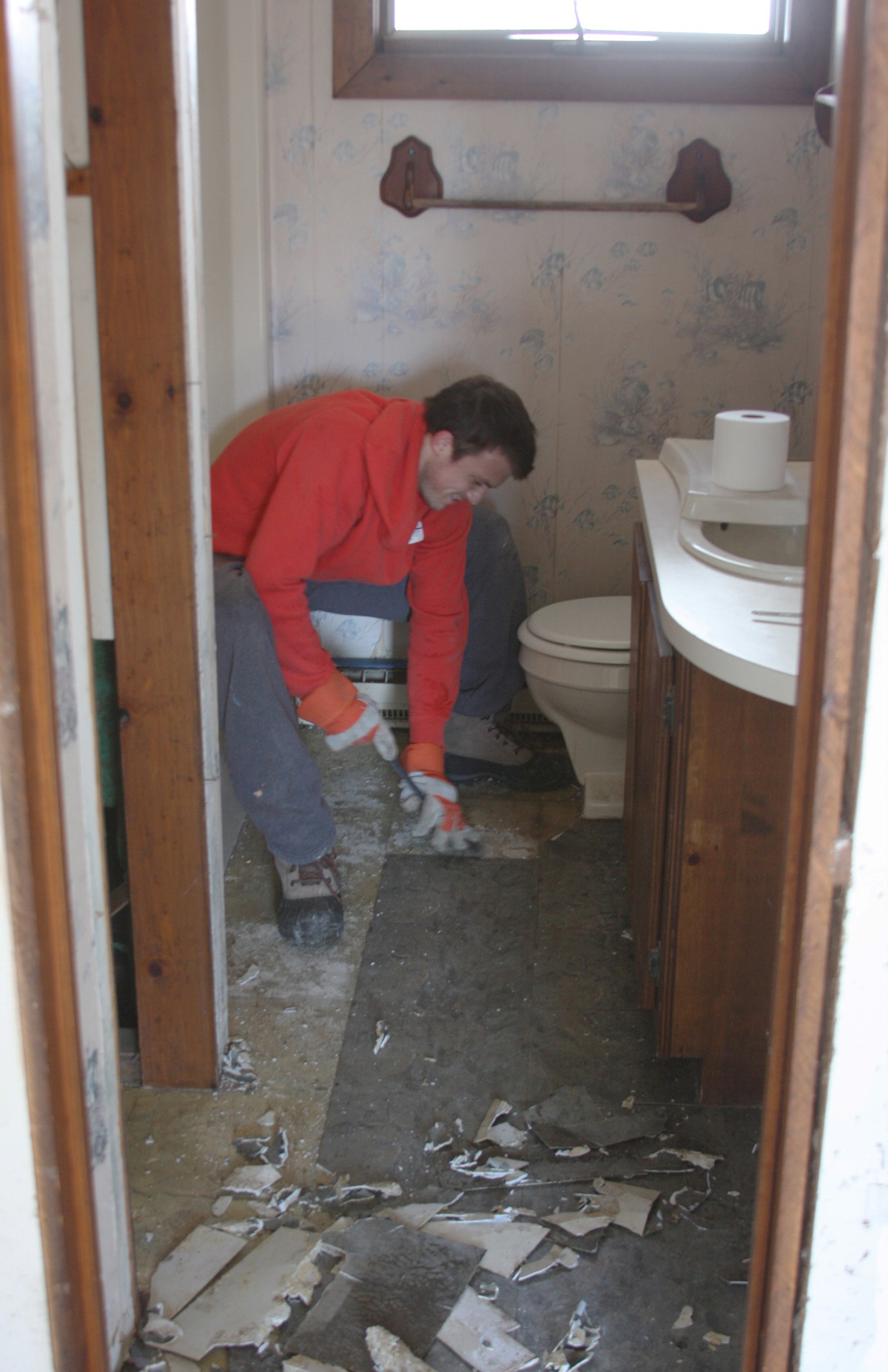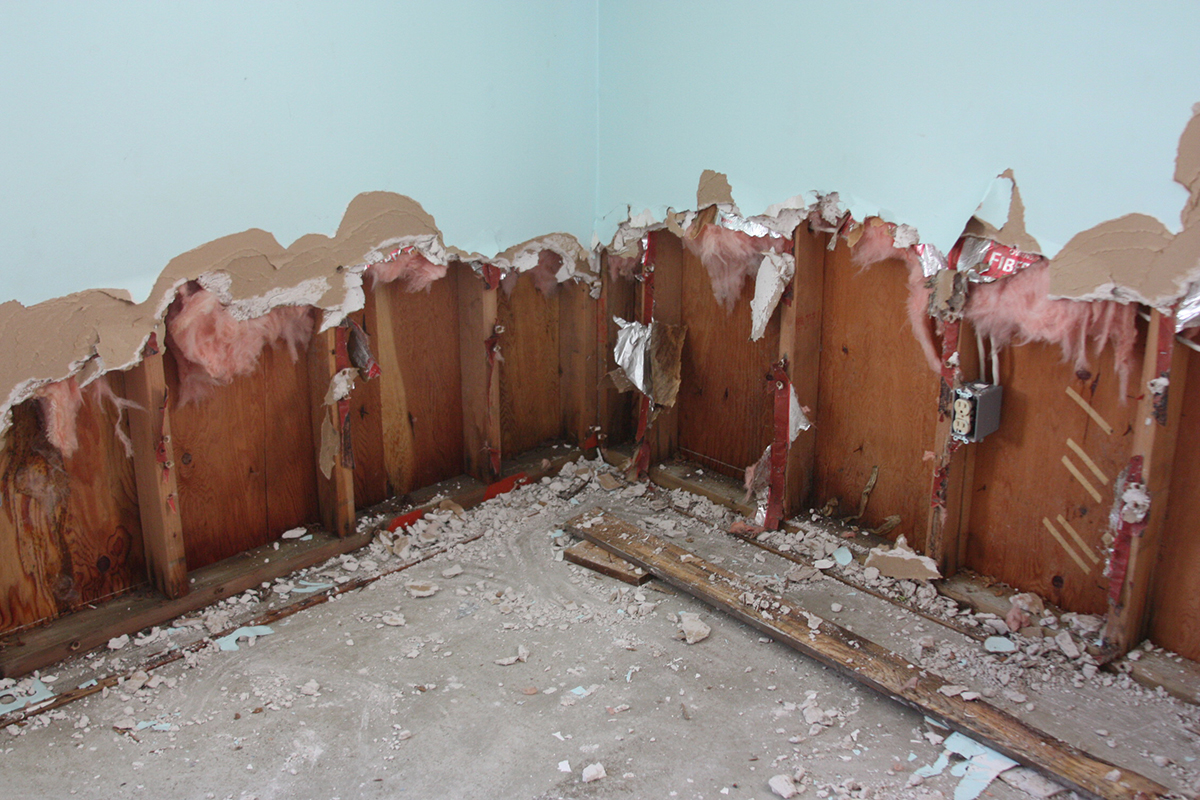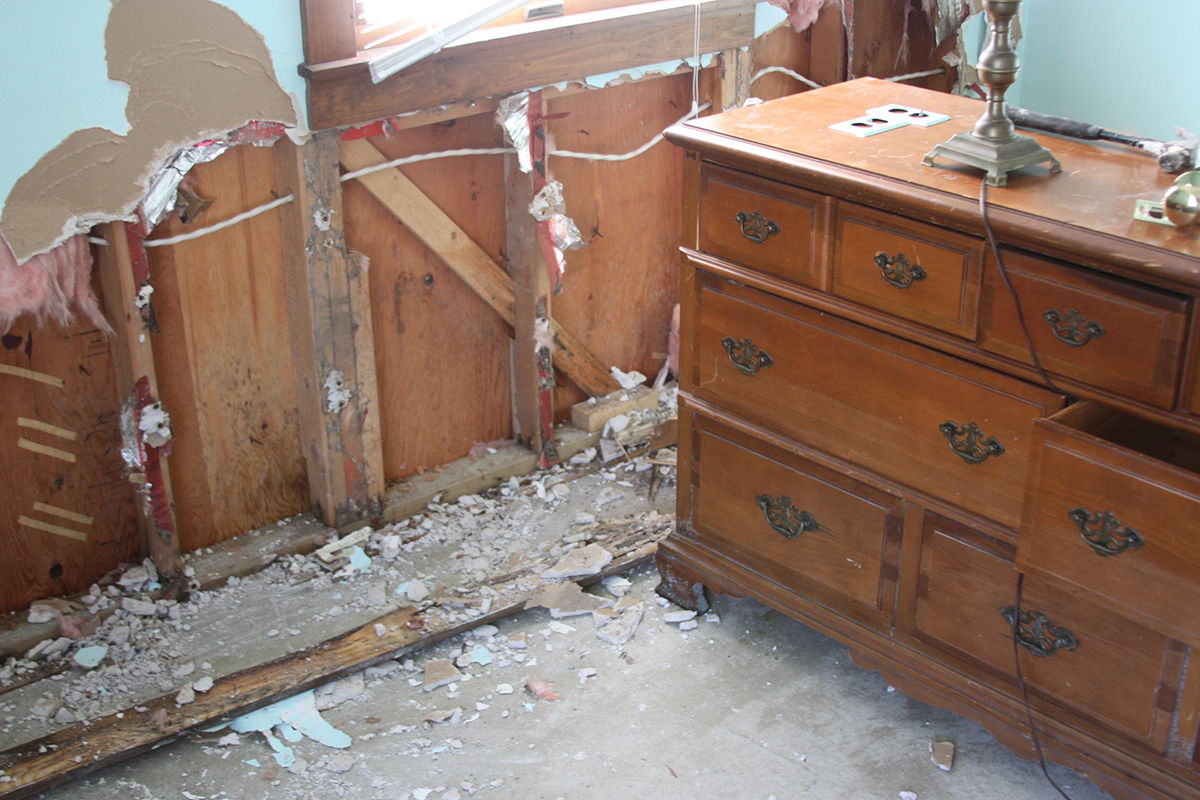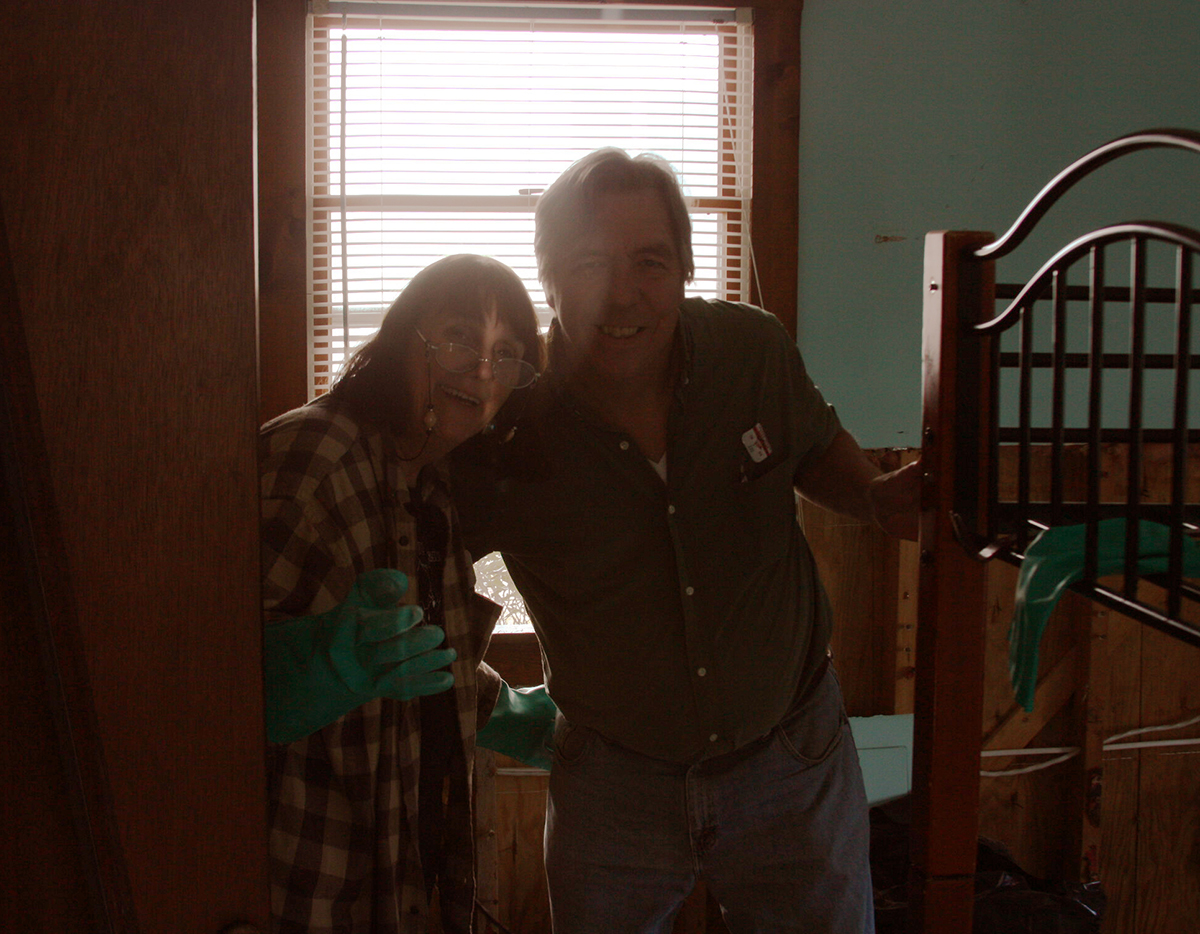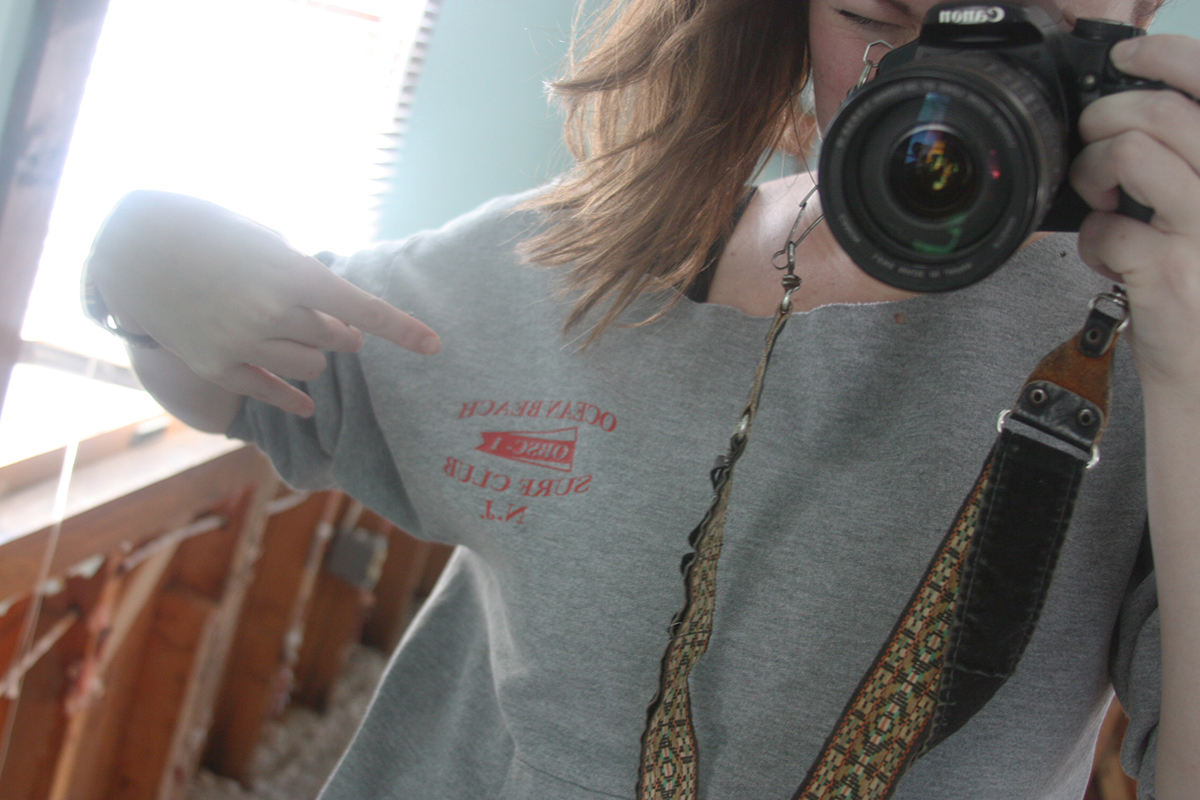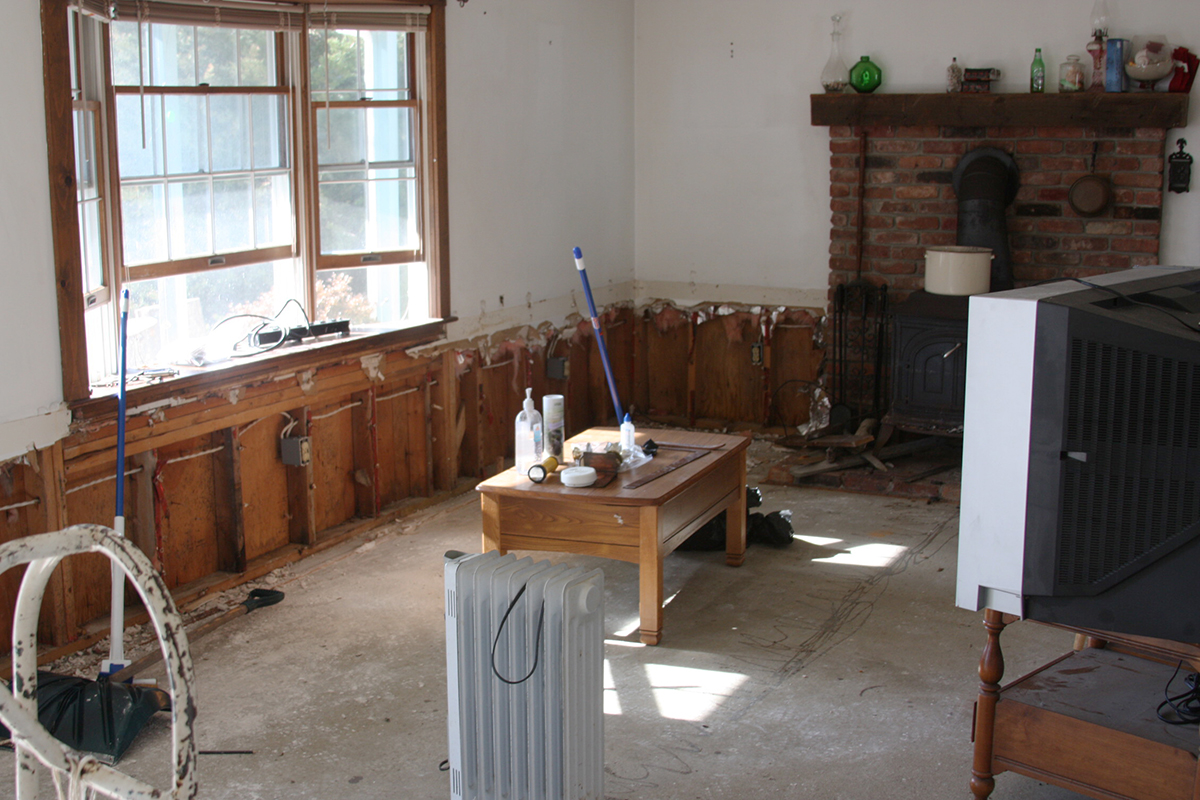 [ the front door was stuck so joe used a crowbar to bust through the window | my dad had a man who was occupying the house as a winter rental, he stayed throughout the storm and if i remember correctly, by the end of the storm the only surface for him to be on was the kitchen table. i need to get the whole story from my dad again | the original plan was to use a dremel tool to cut the sheet rock from the water damage line down.. we spent the day clearing out the furniture, ripping up the floors, all the insulation, and sawing the walls ]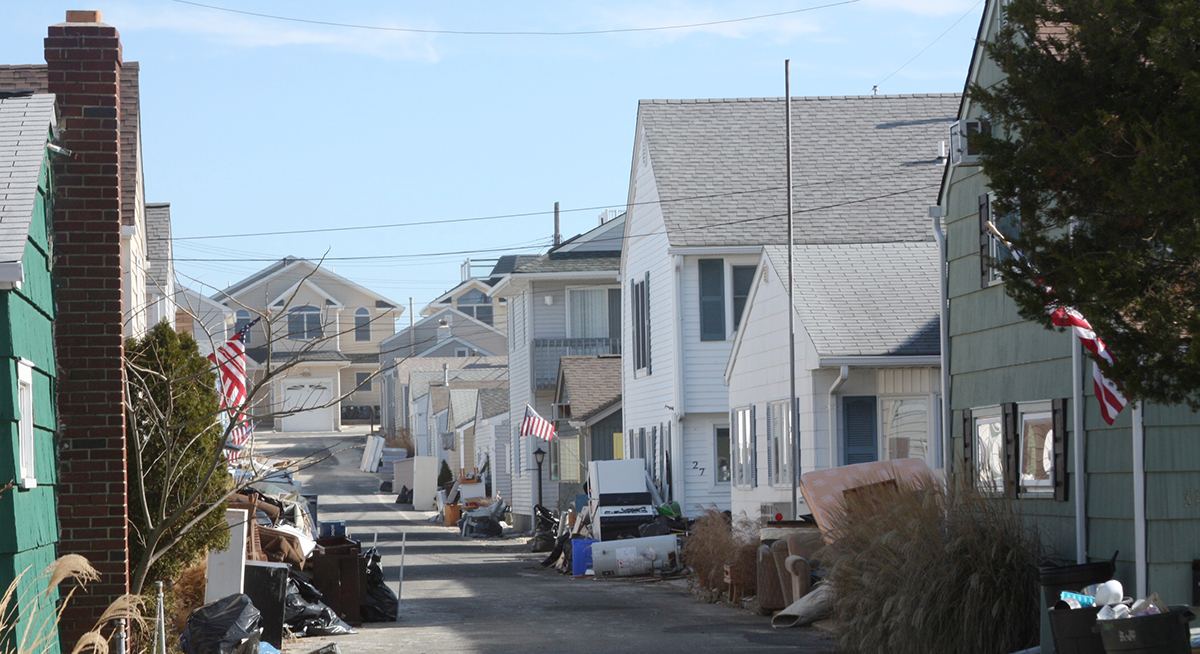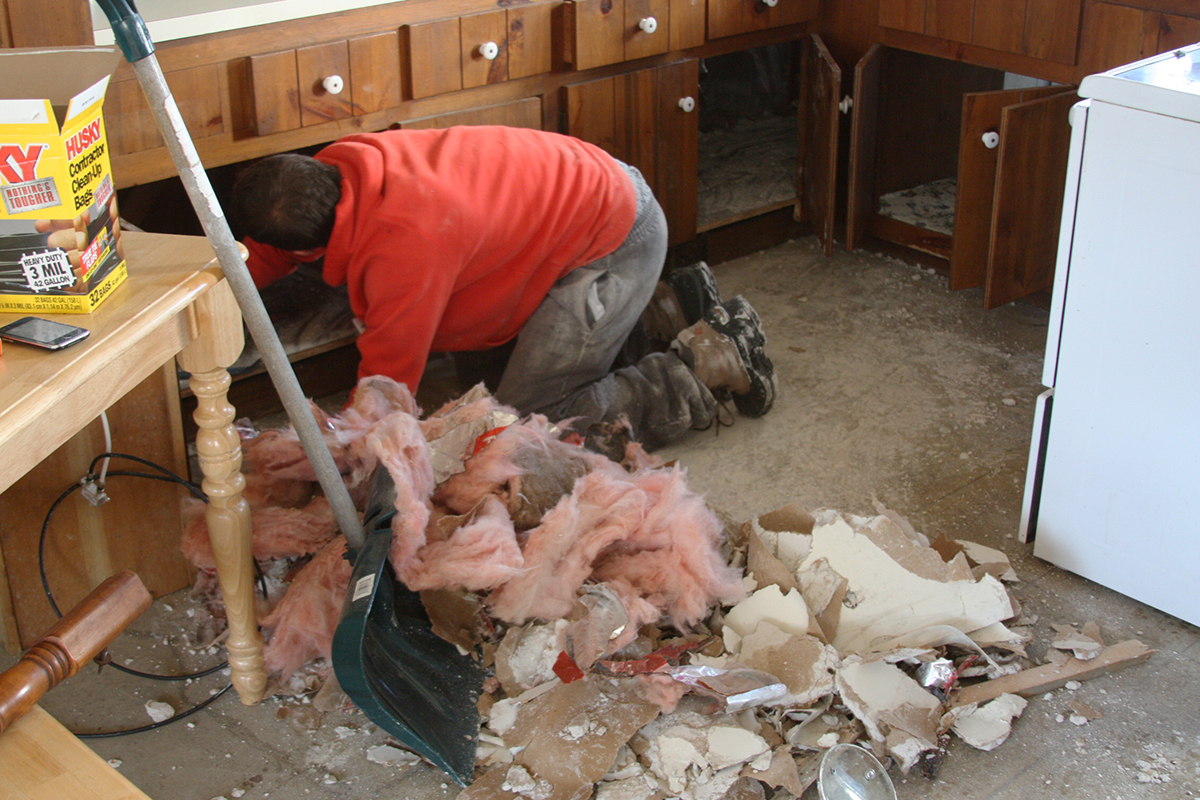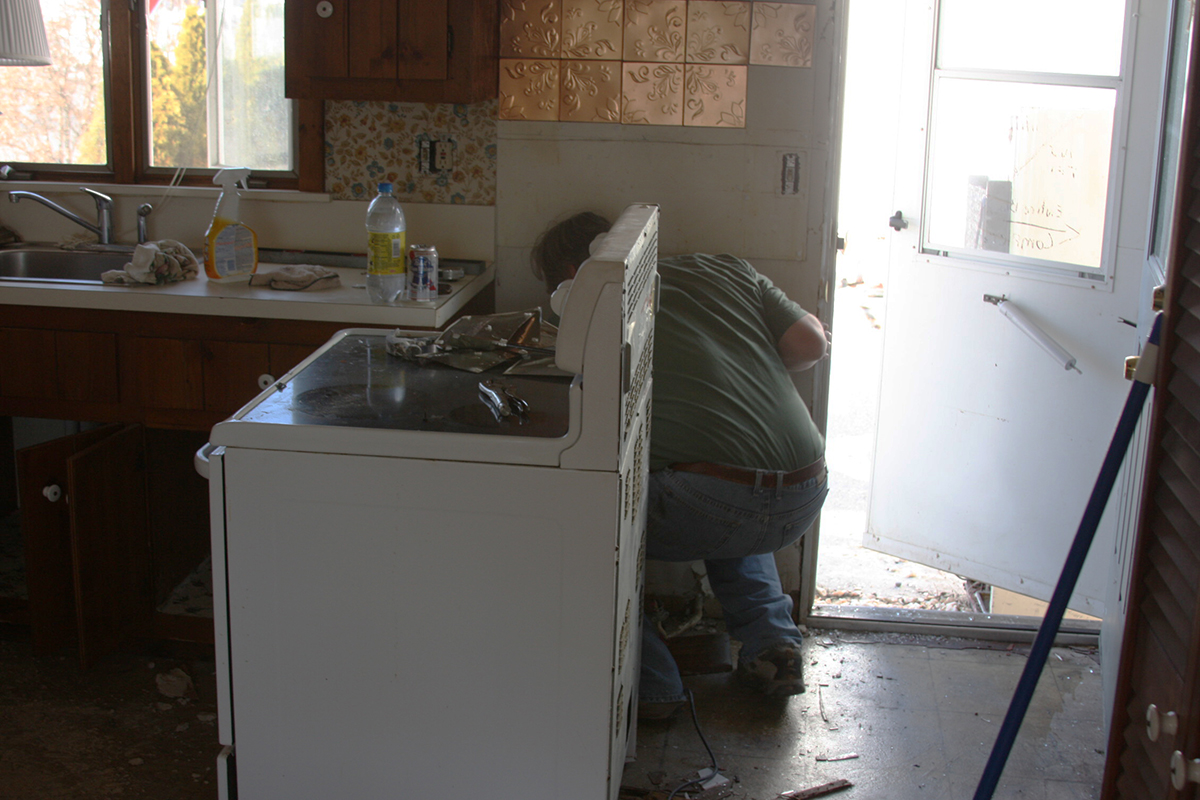 [ joe and dad pushed the fridge out the back door. there is something strangely cathartic in demolition of your own stuff ]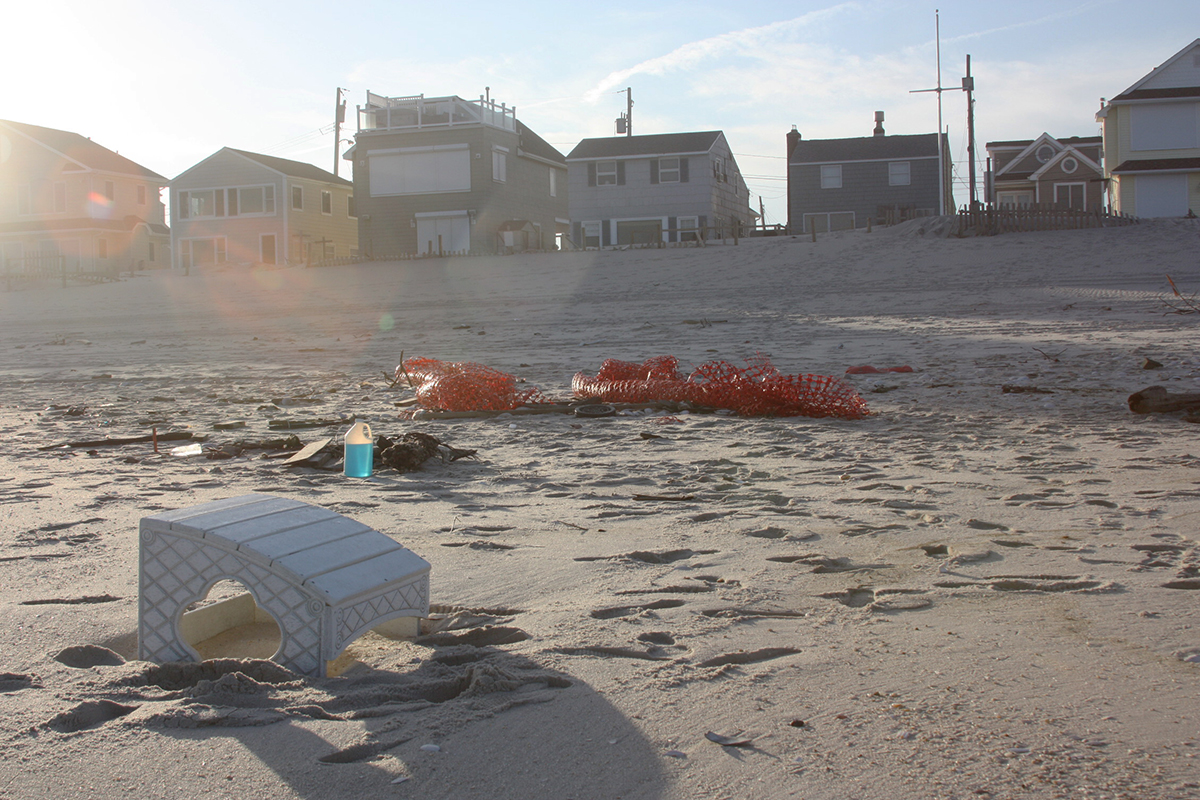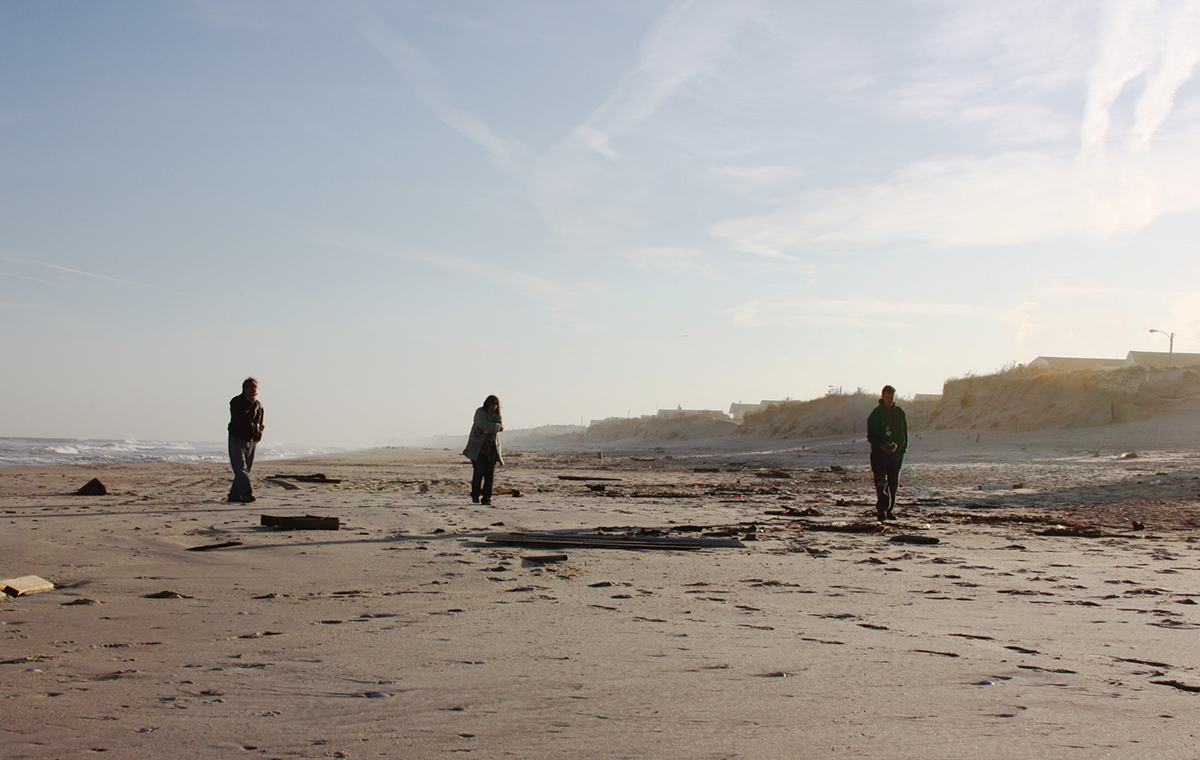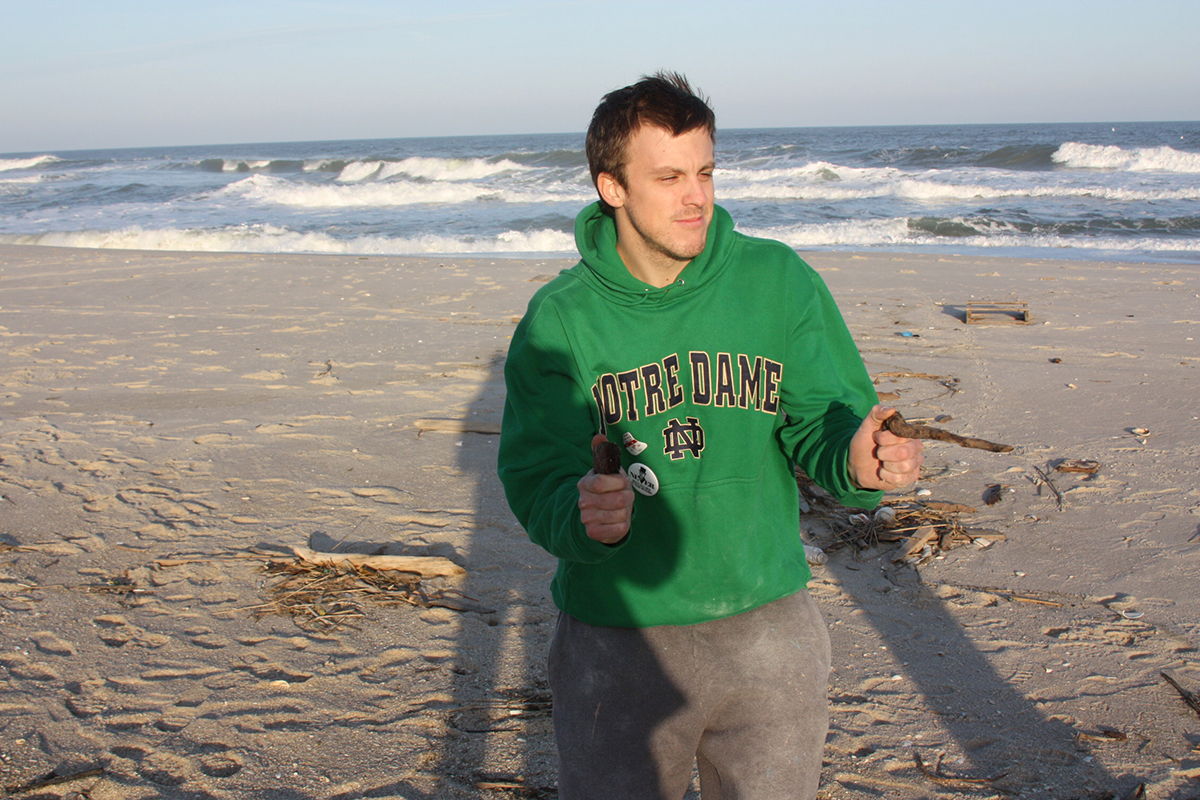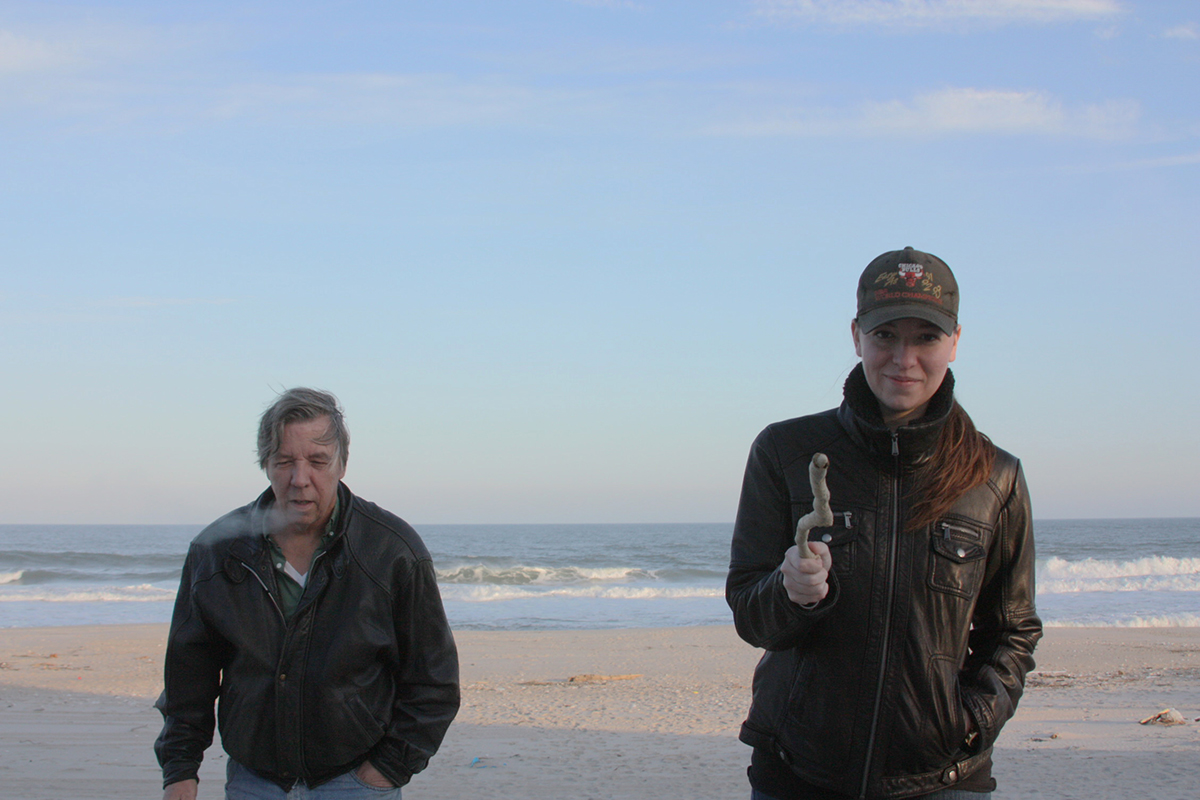 [ checking out the beach ]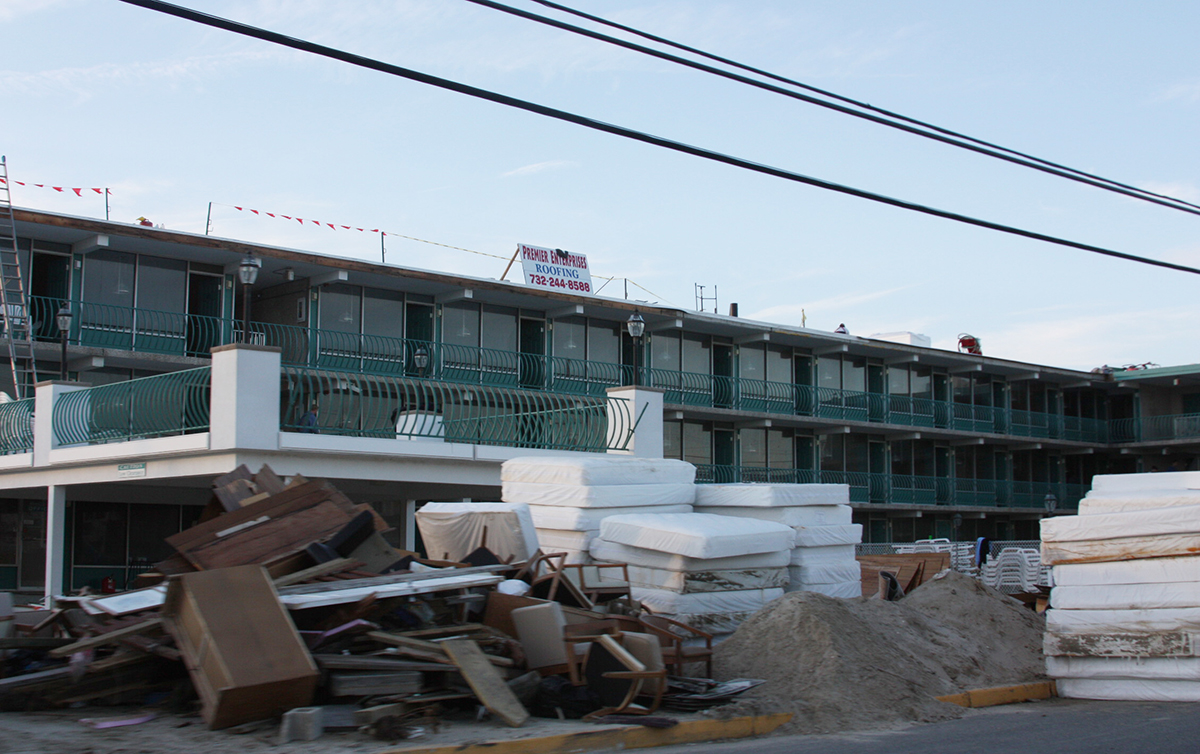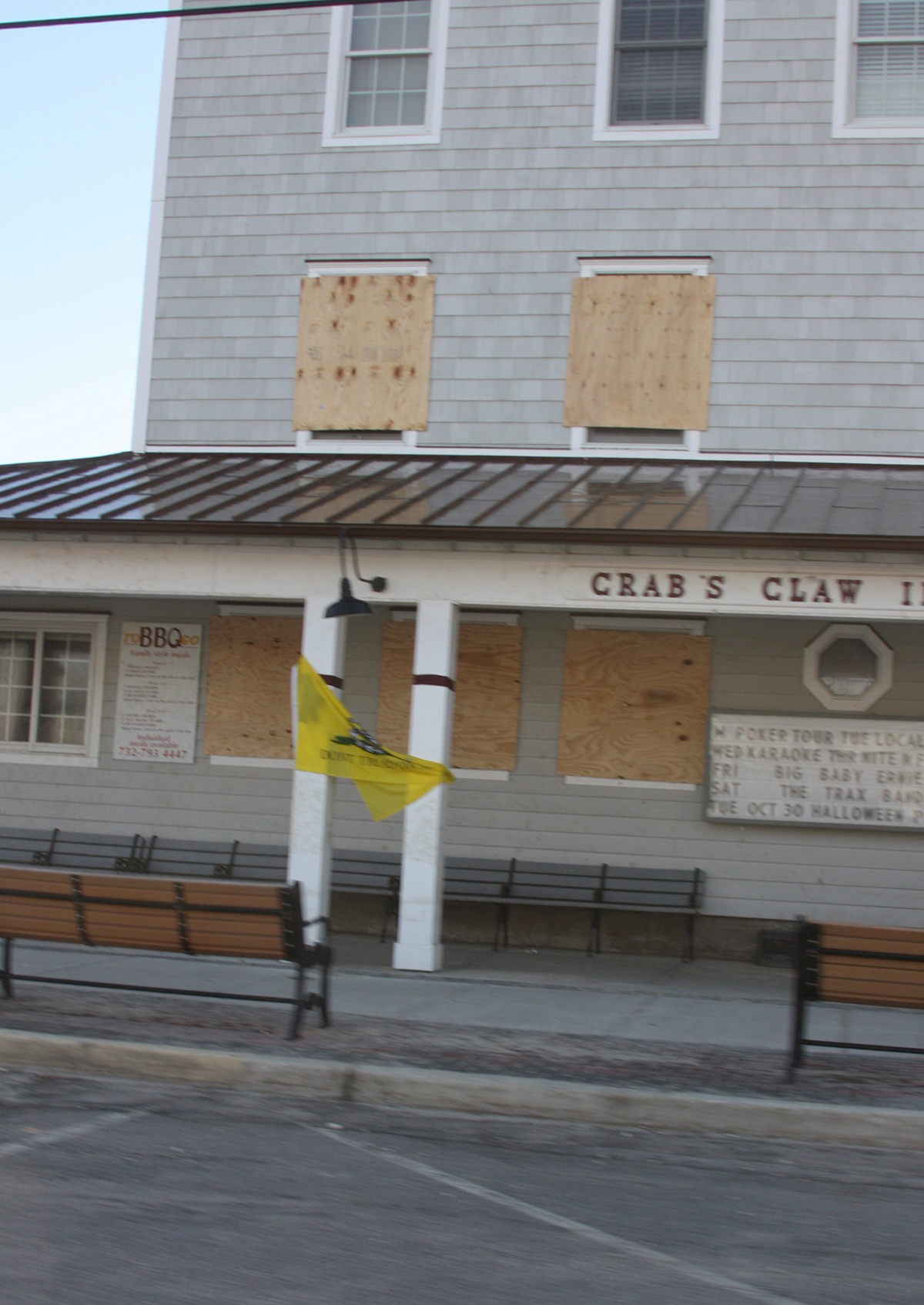 [ hotels and churches and local businesses ]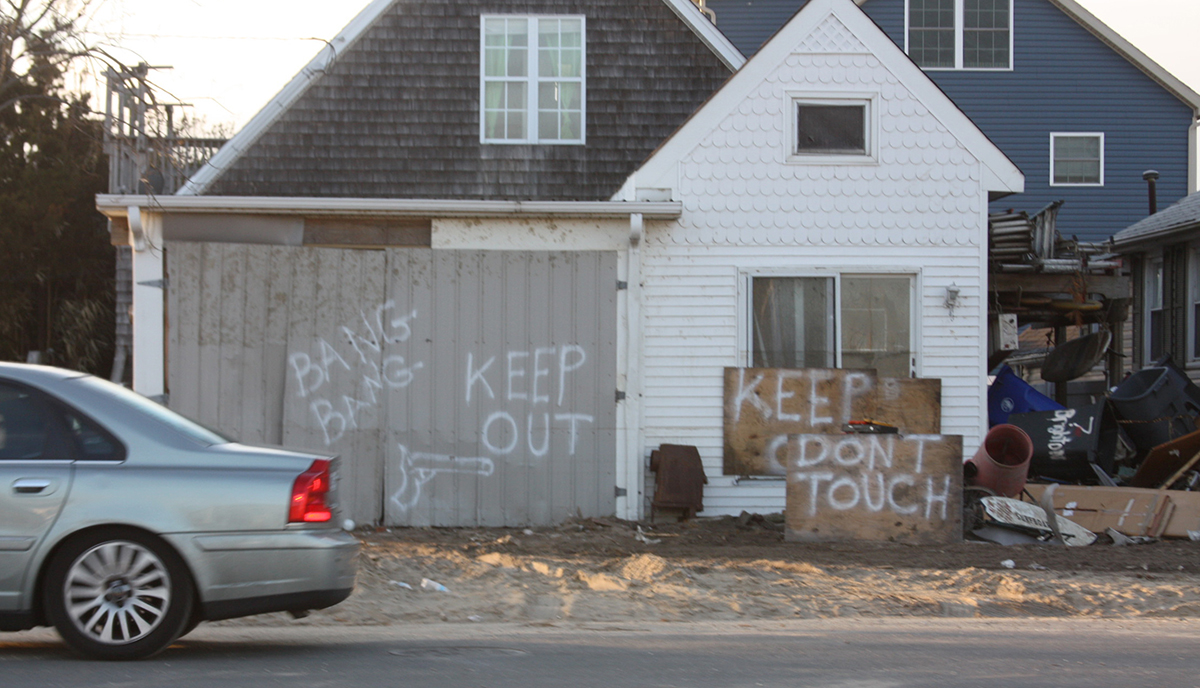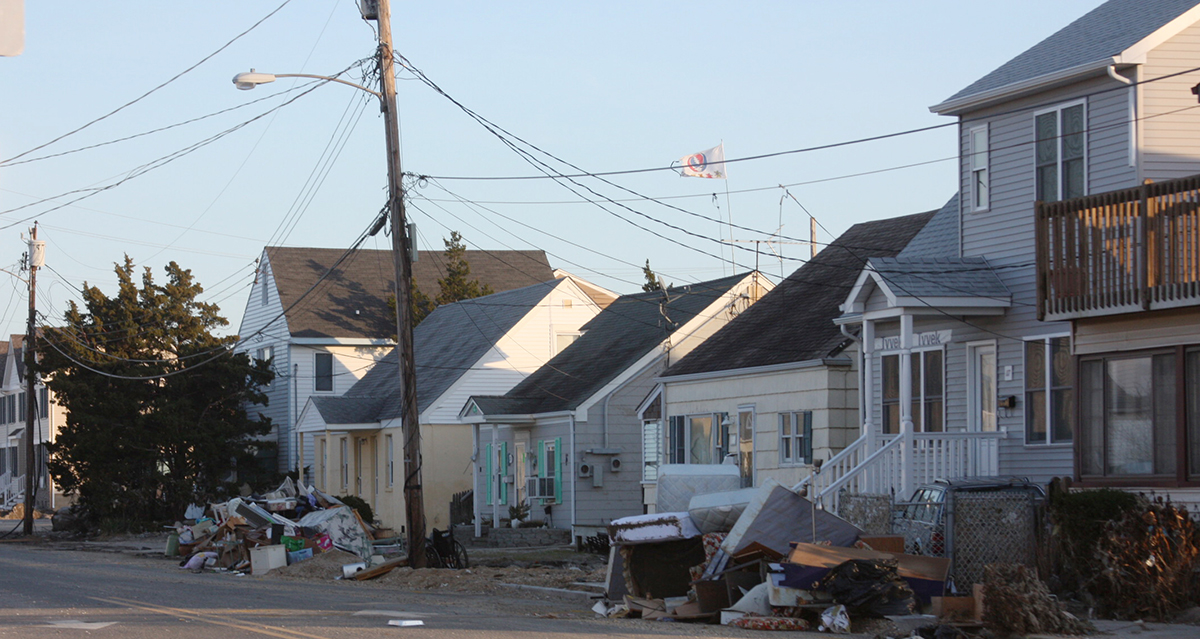 [ ortley beach, new jersey ]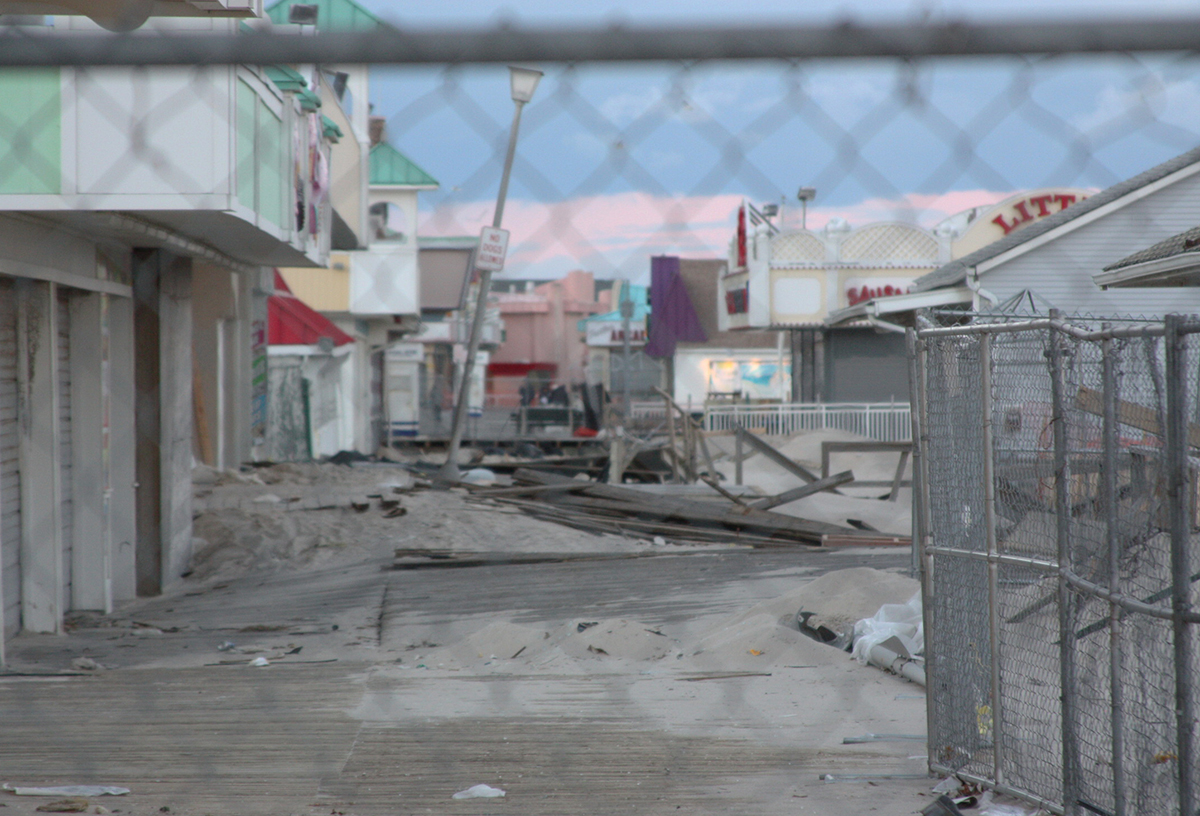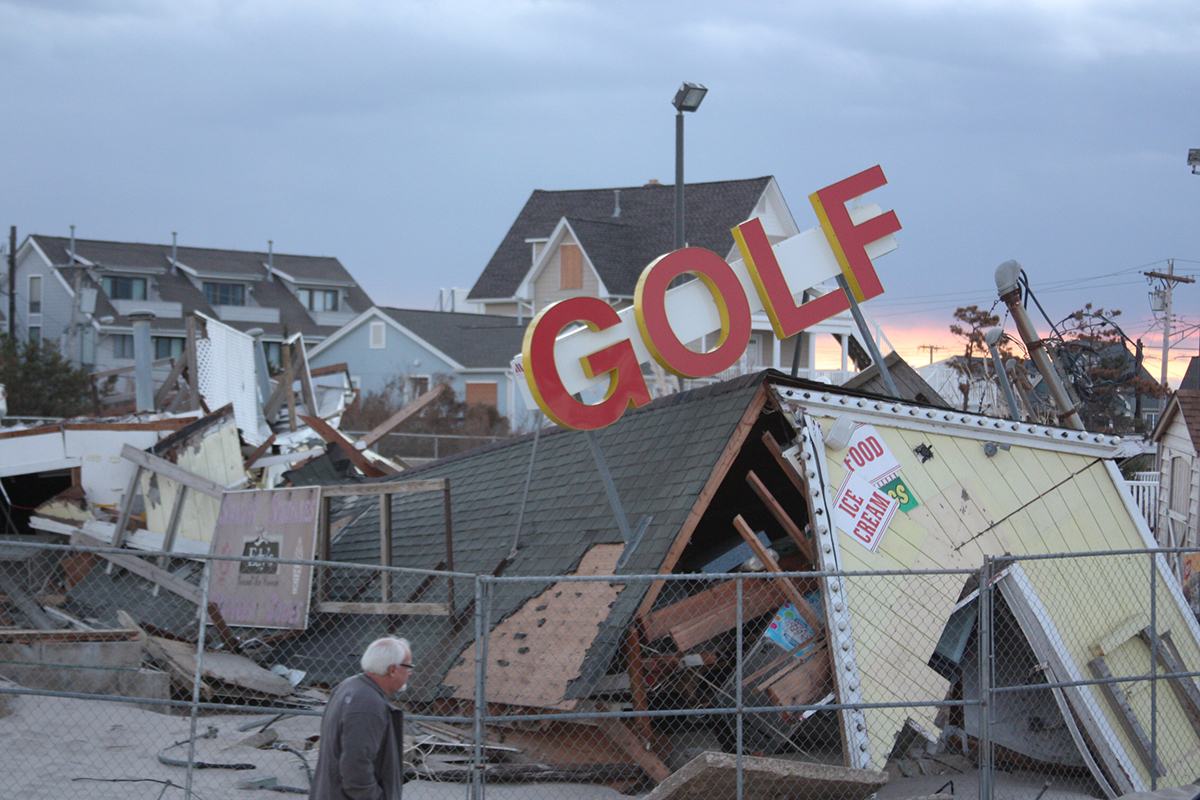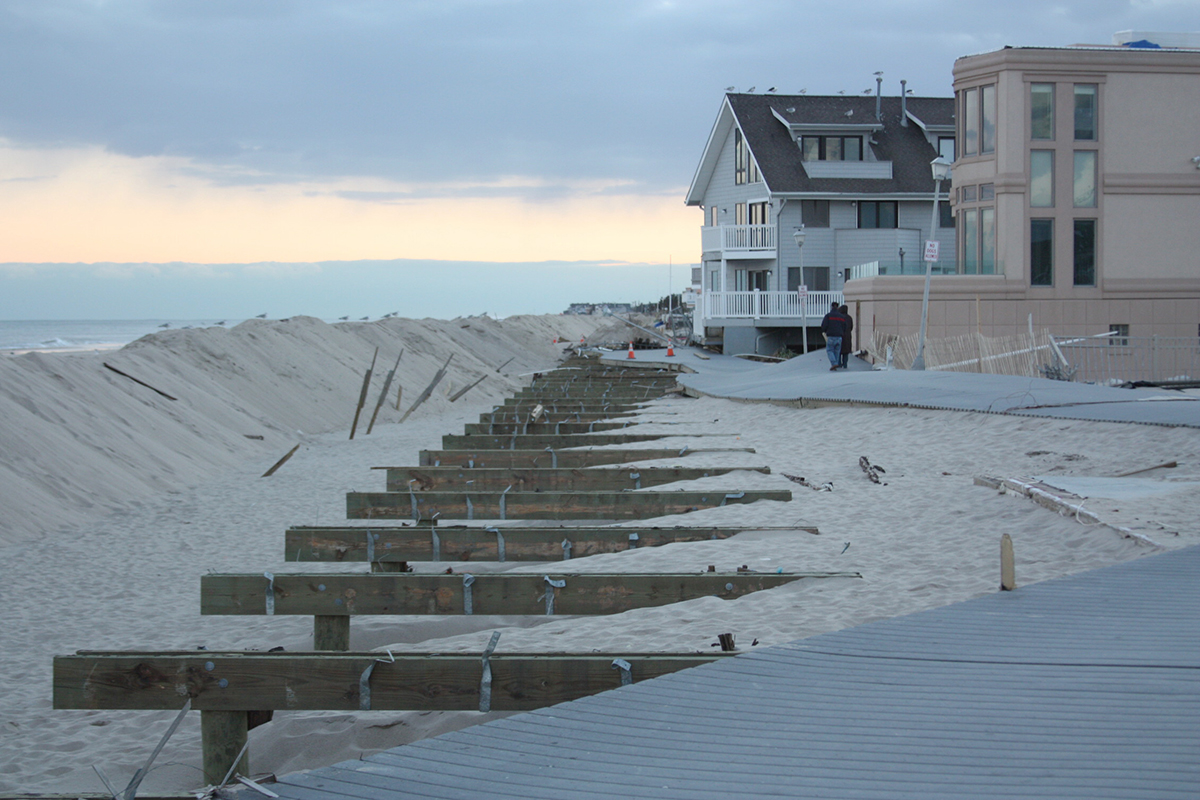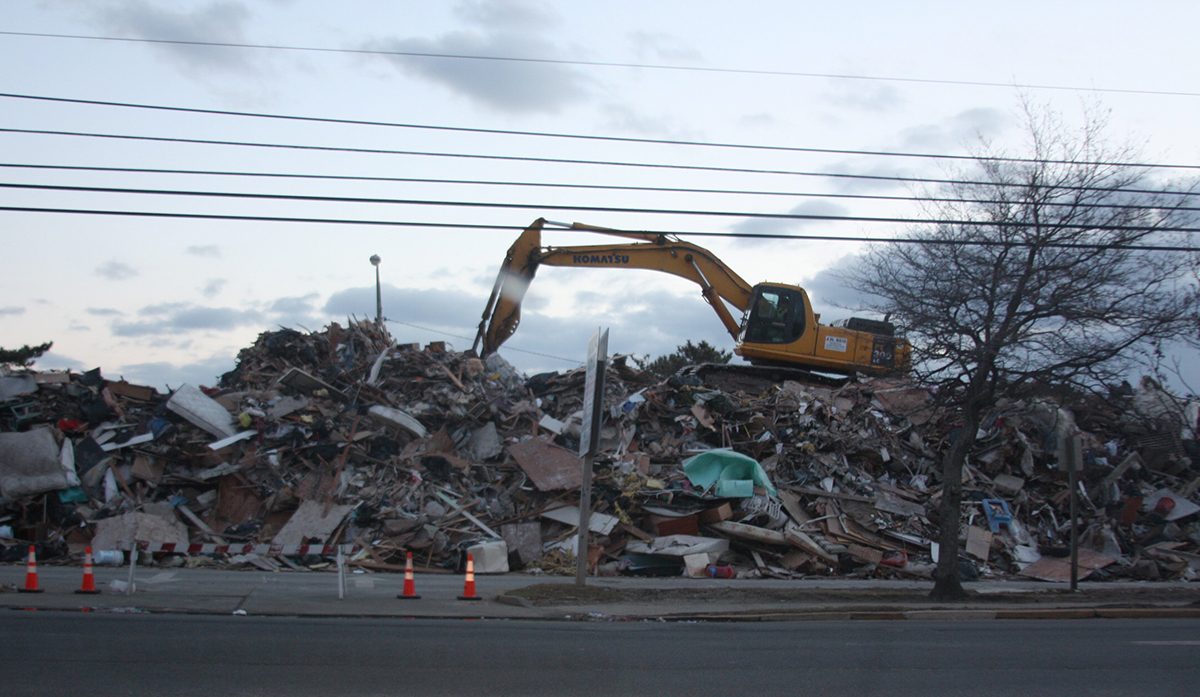 [ point pleasant beach, new jersey ]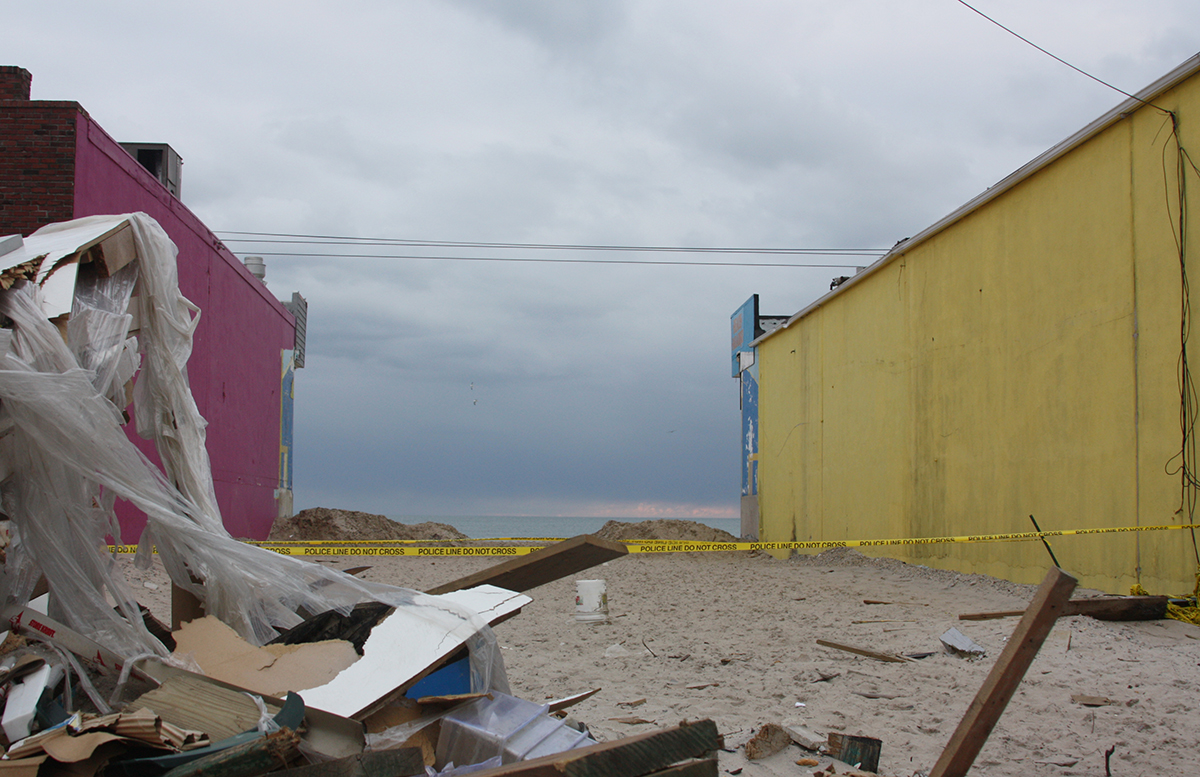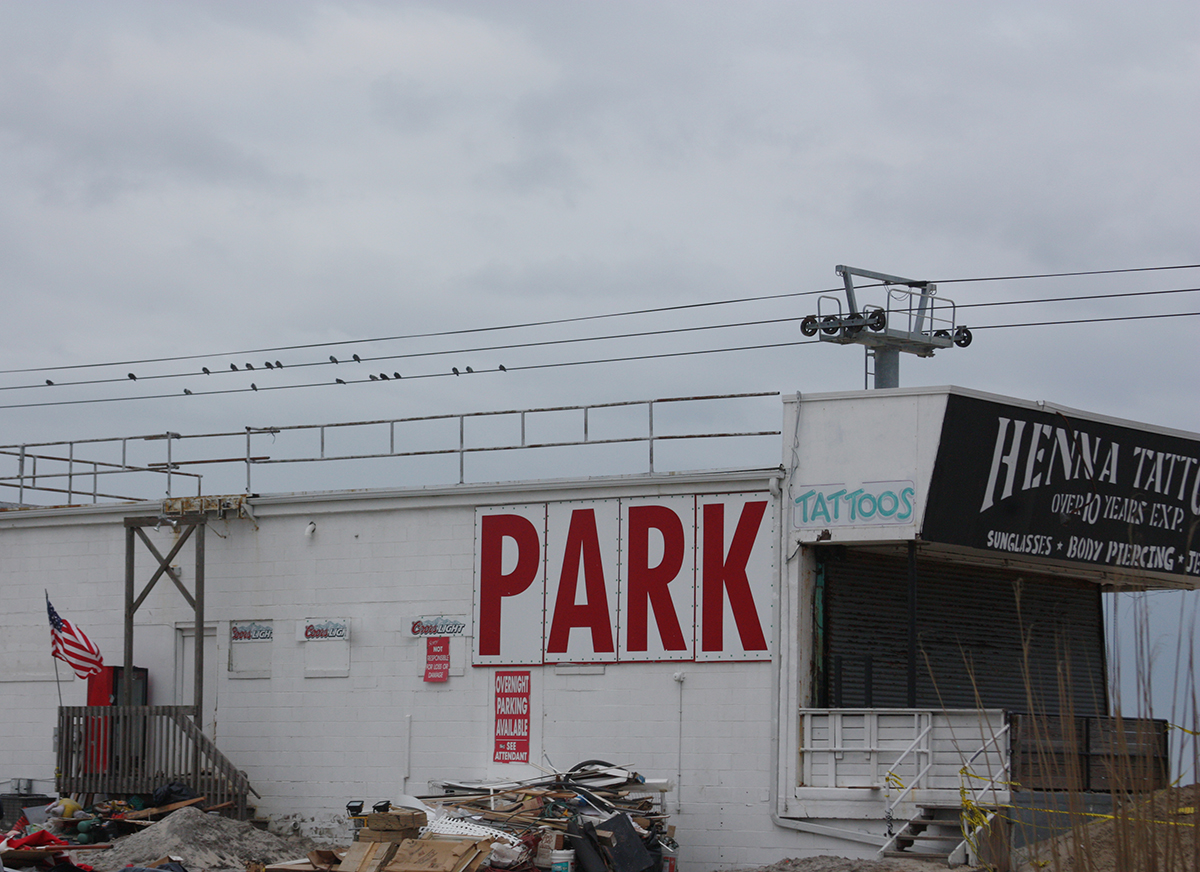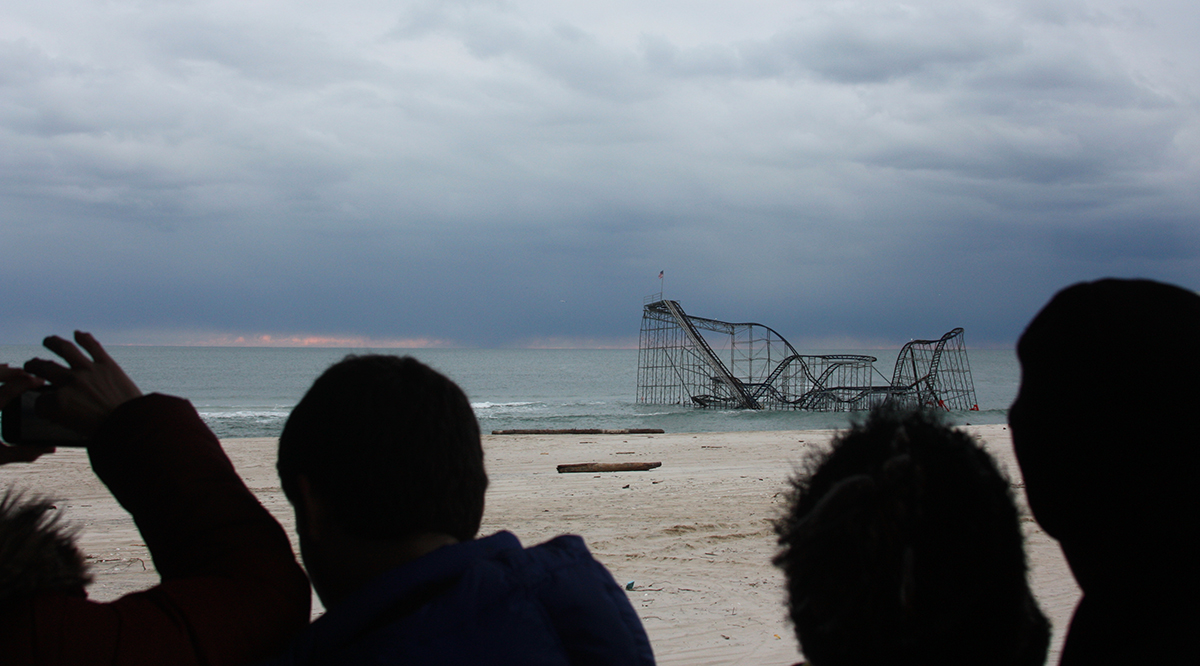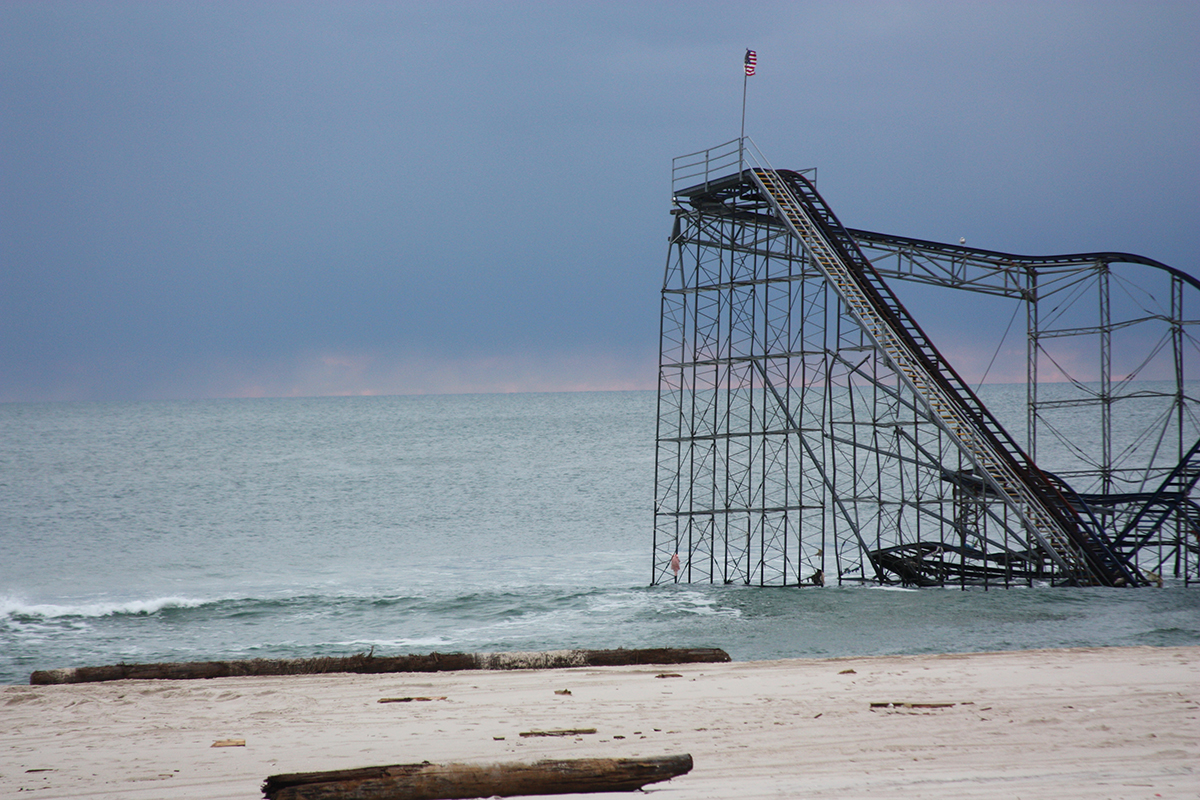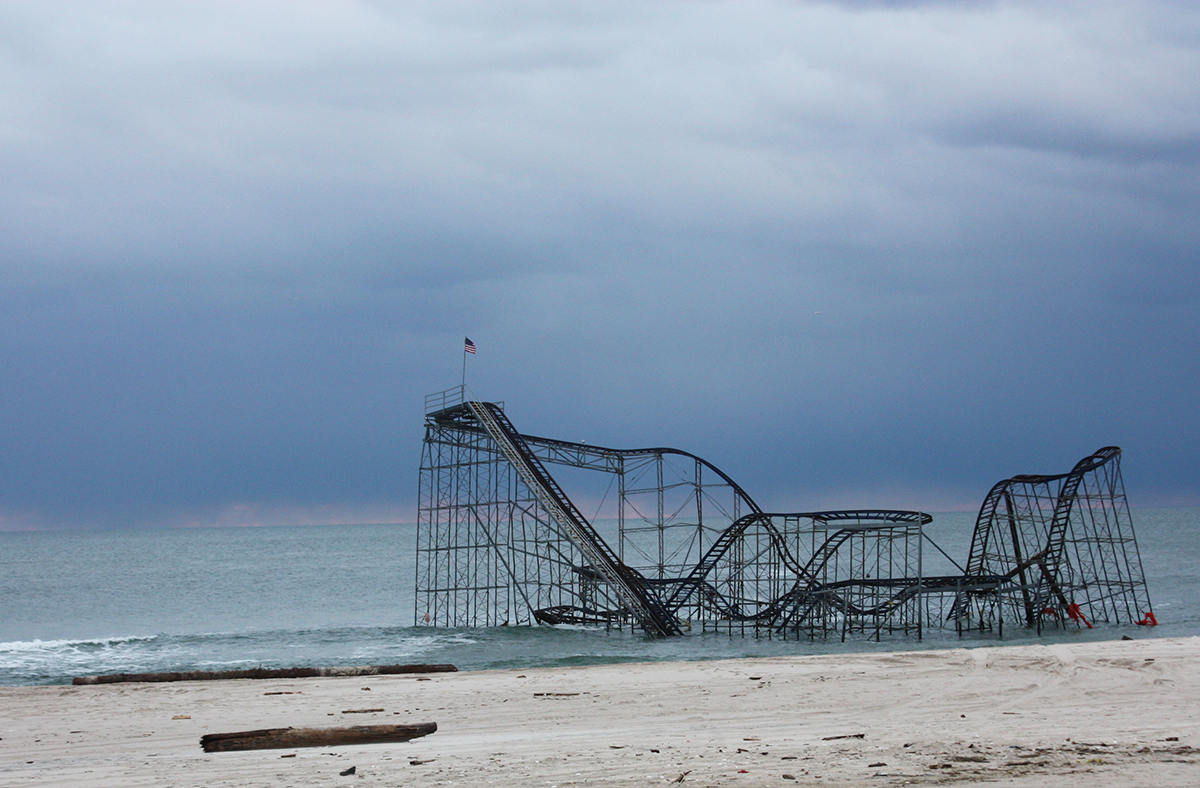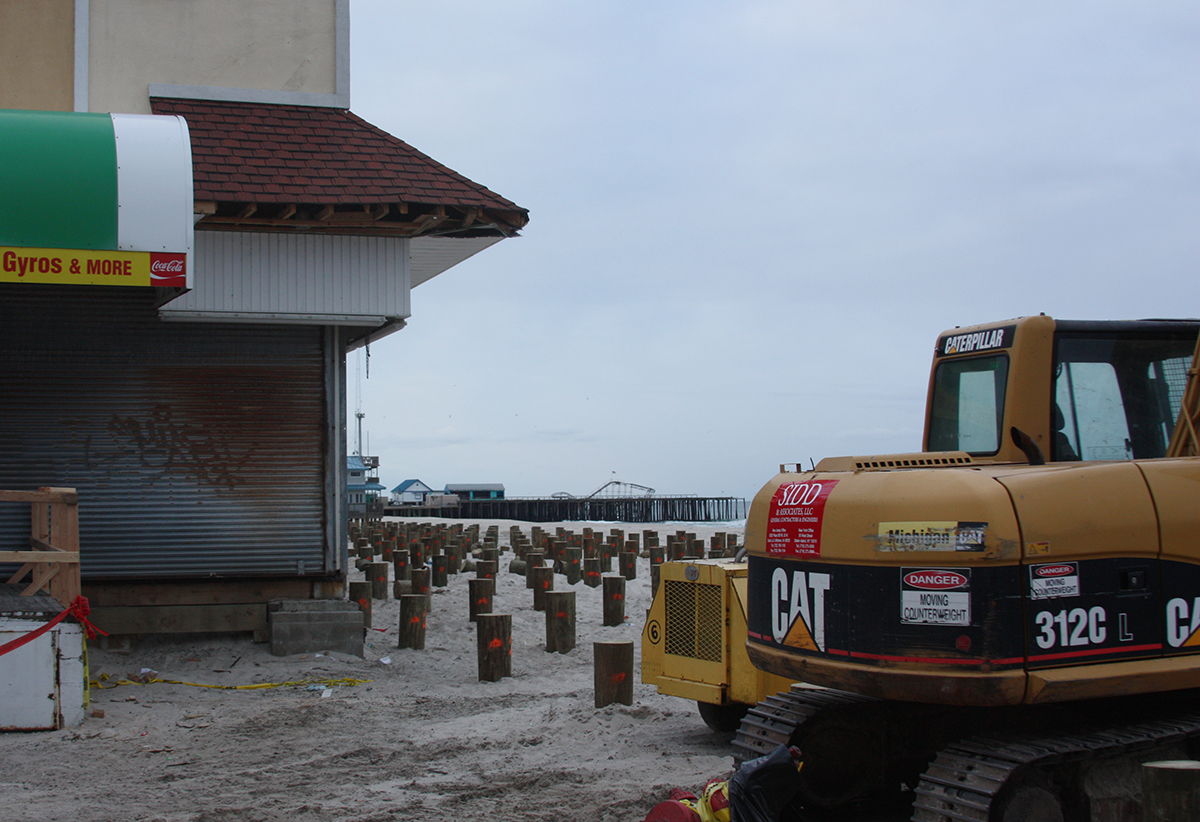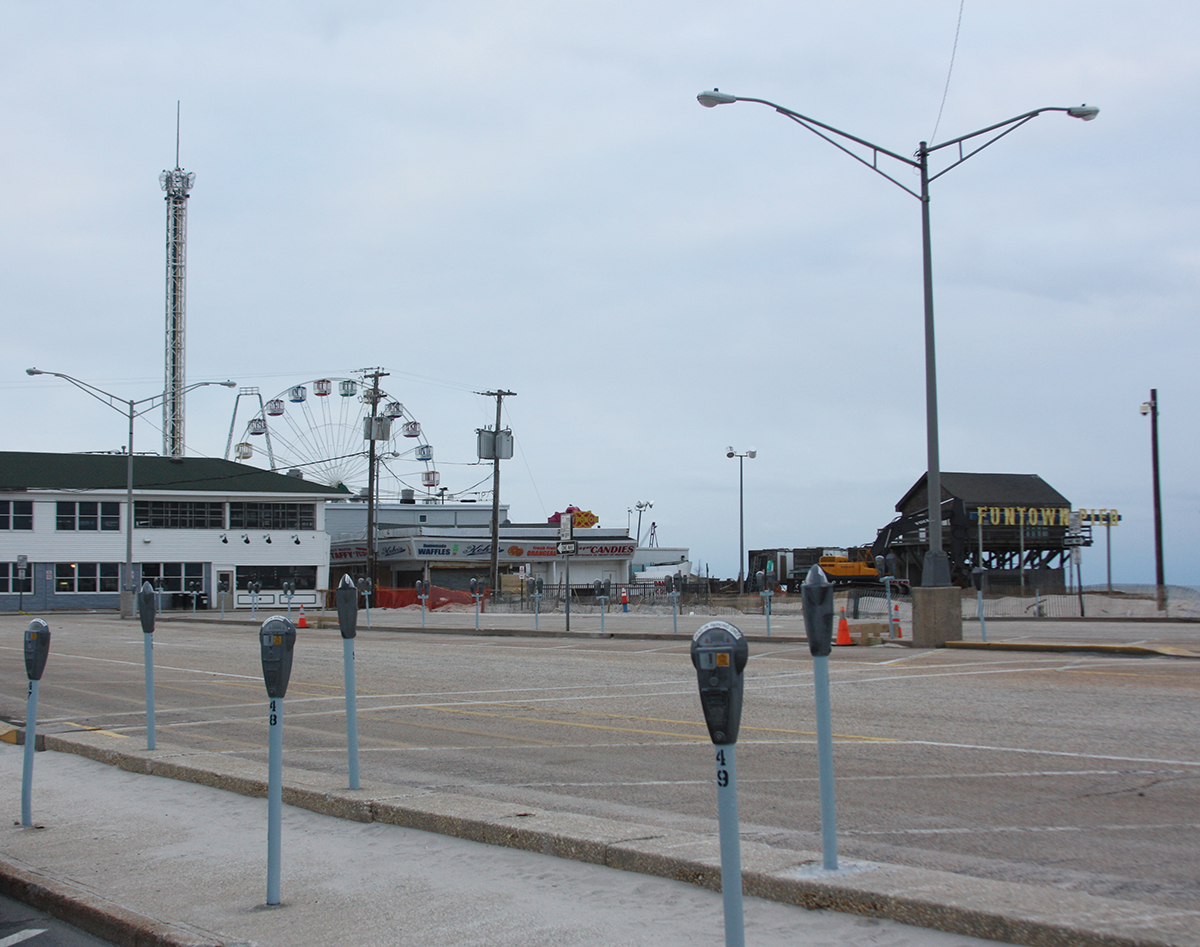 [ seaside heights, new jersey .. the last photo of the ferris wheel and the funtown pier sign are taken in seaside park ]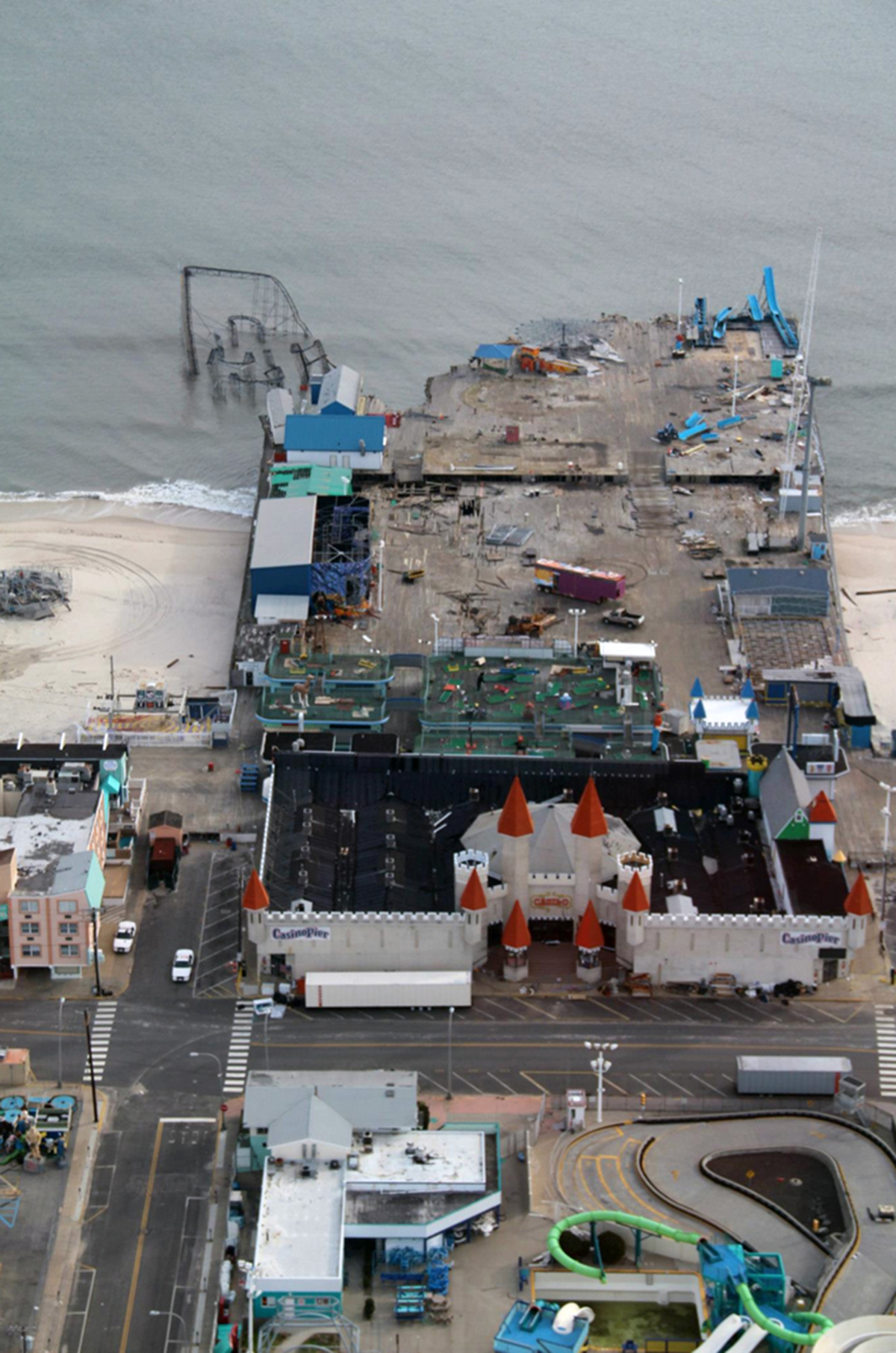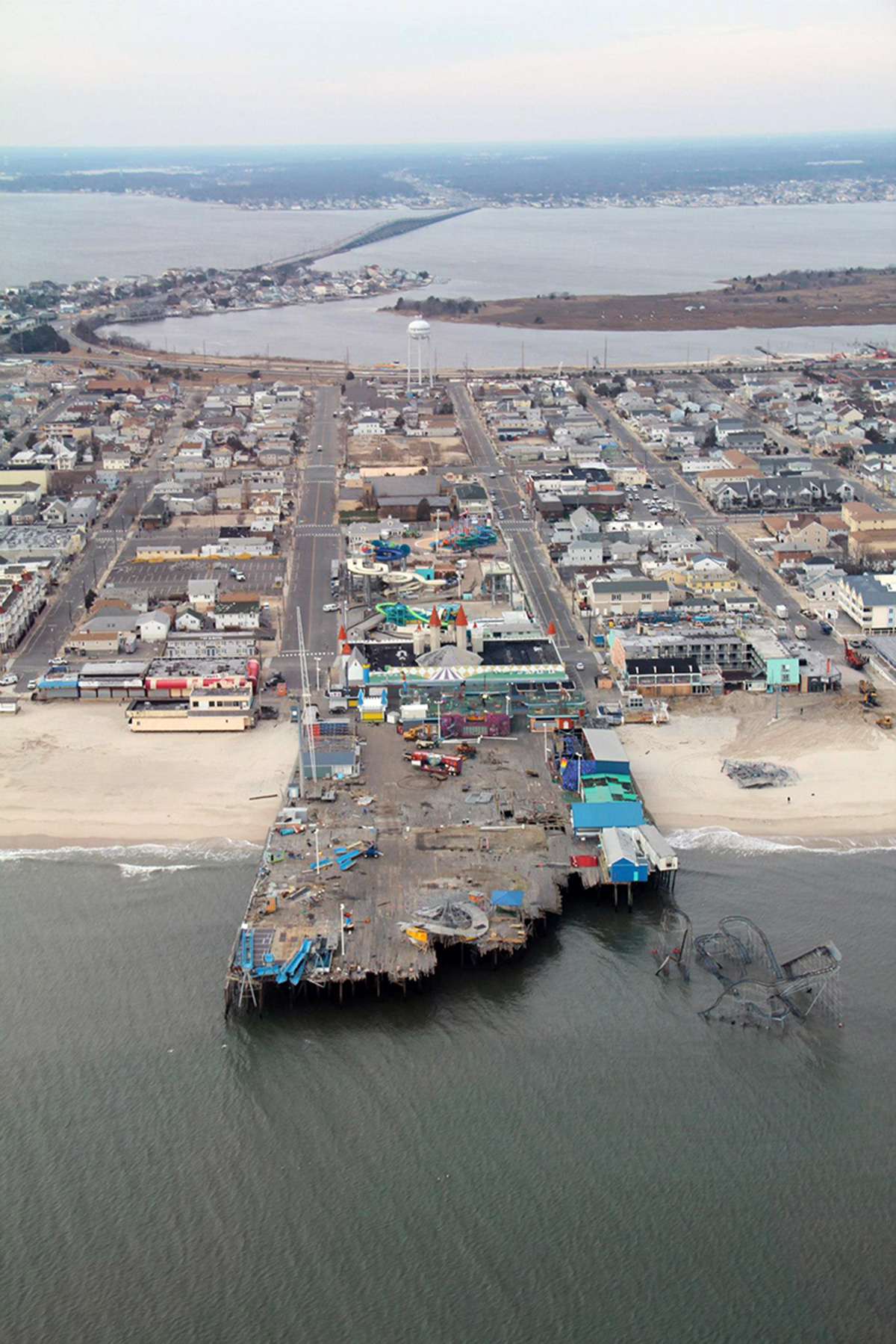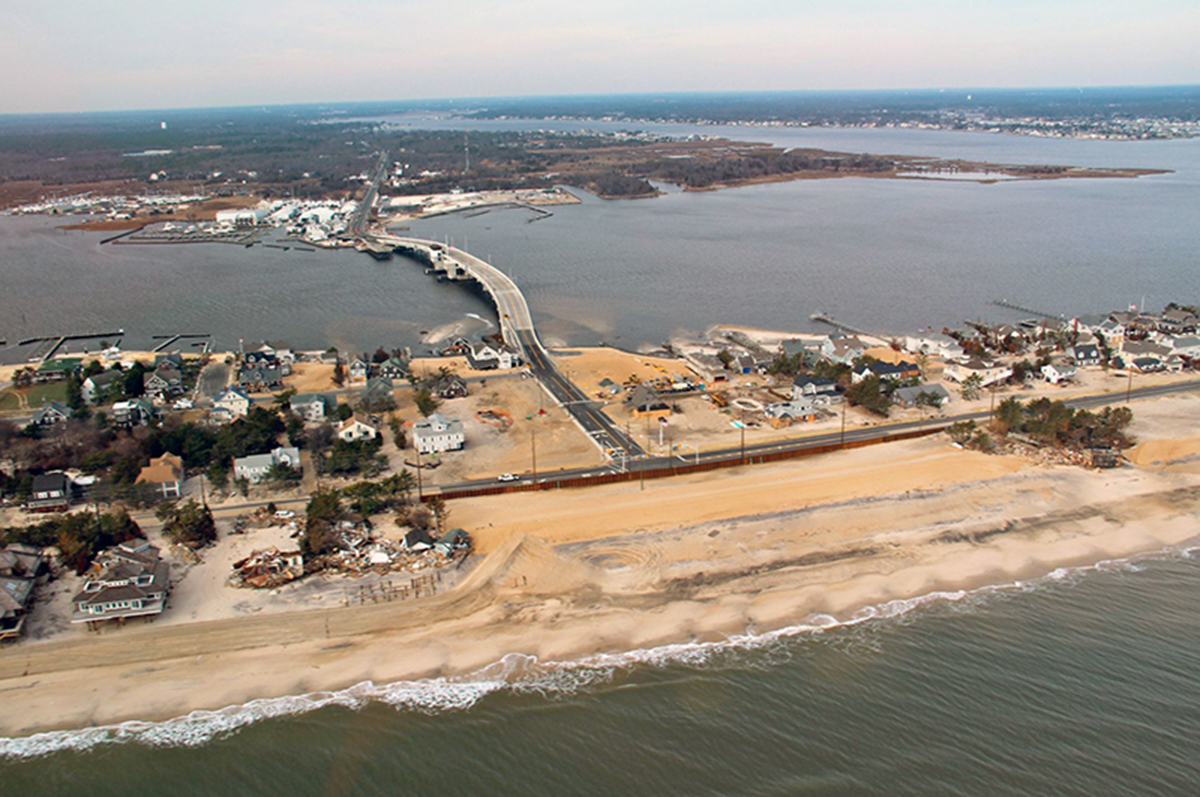 [ aerial shots taken by a friend in January of 2013, posted with permission ]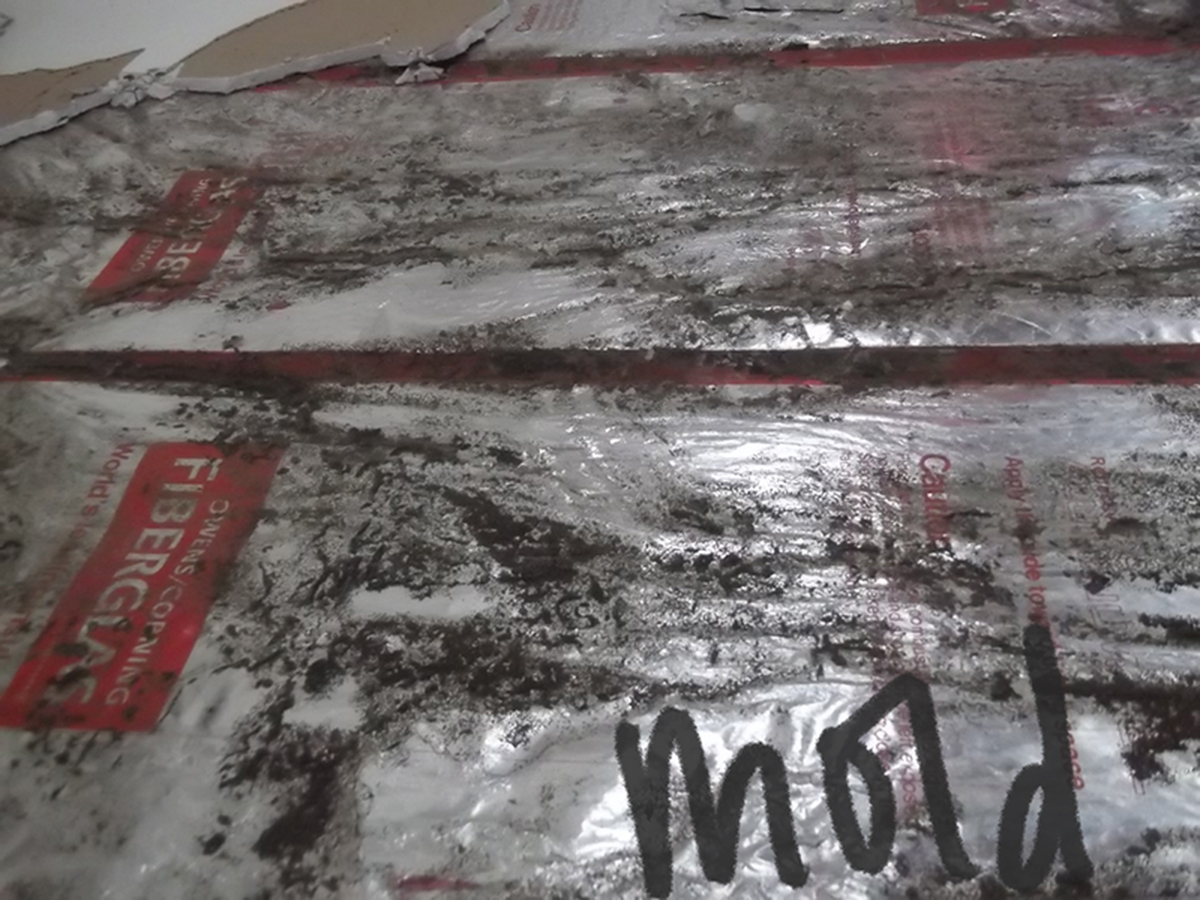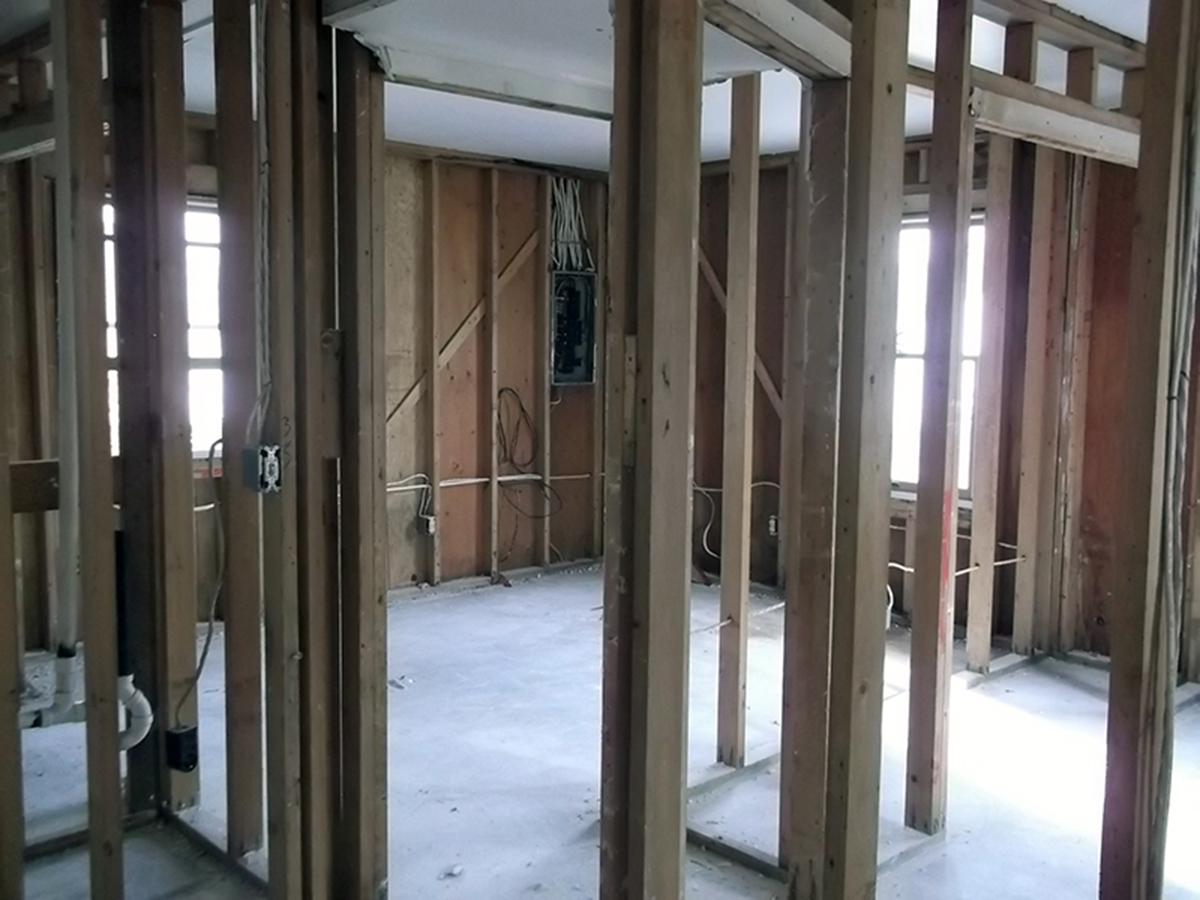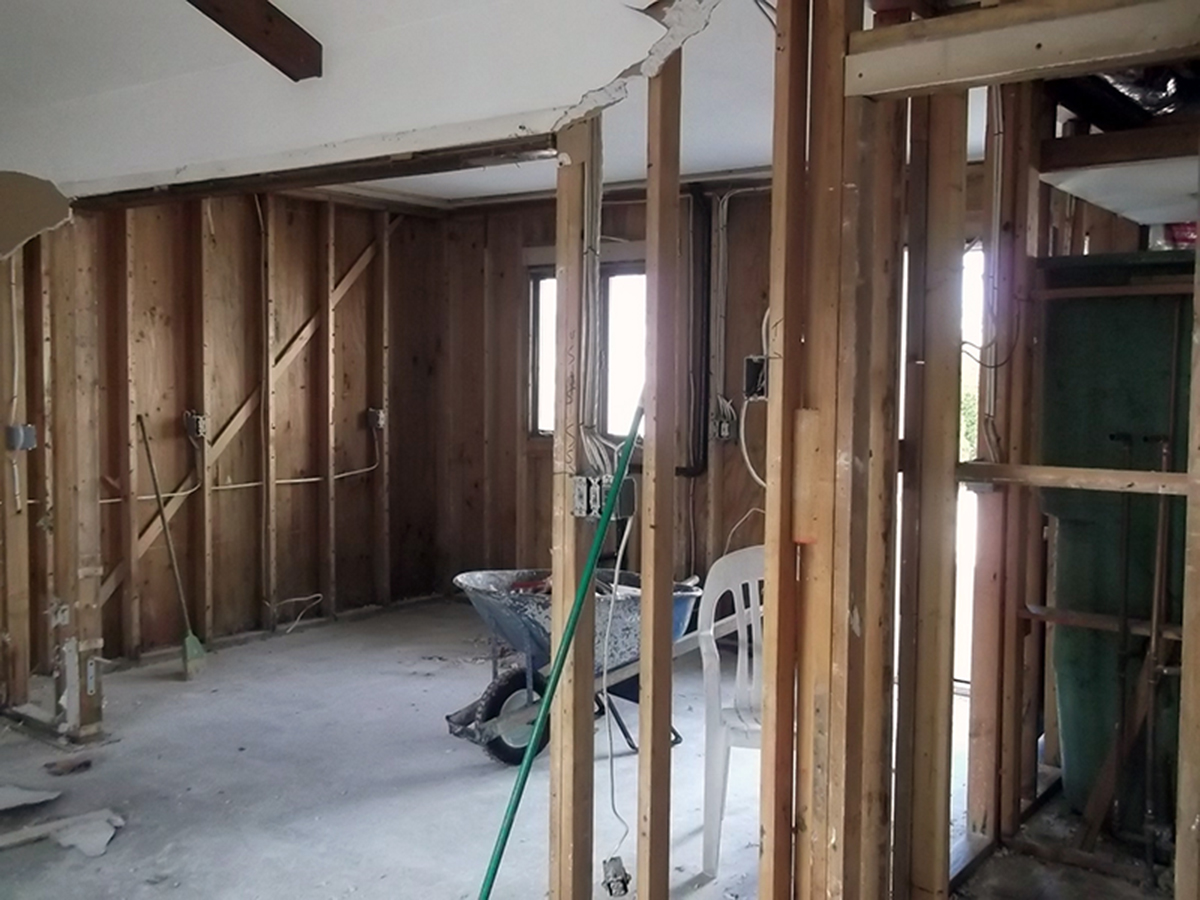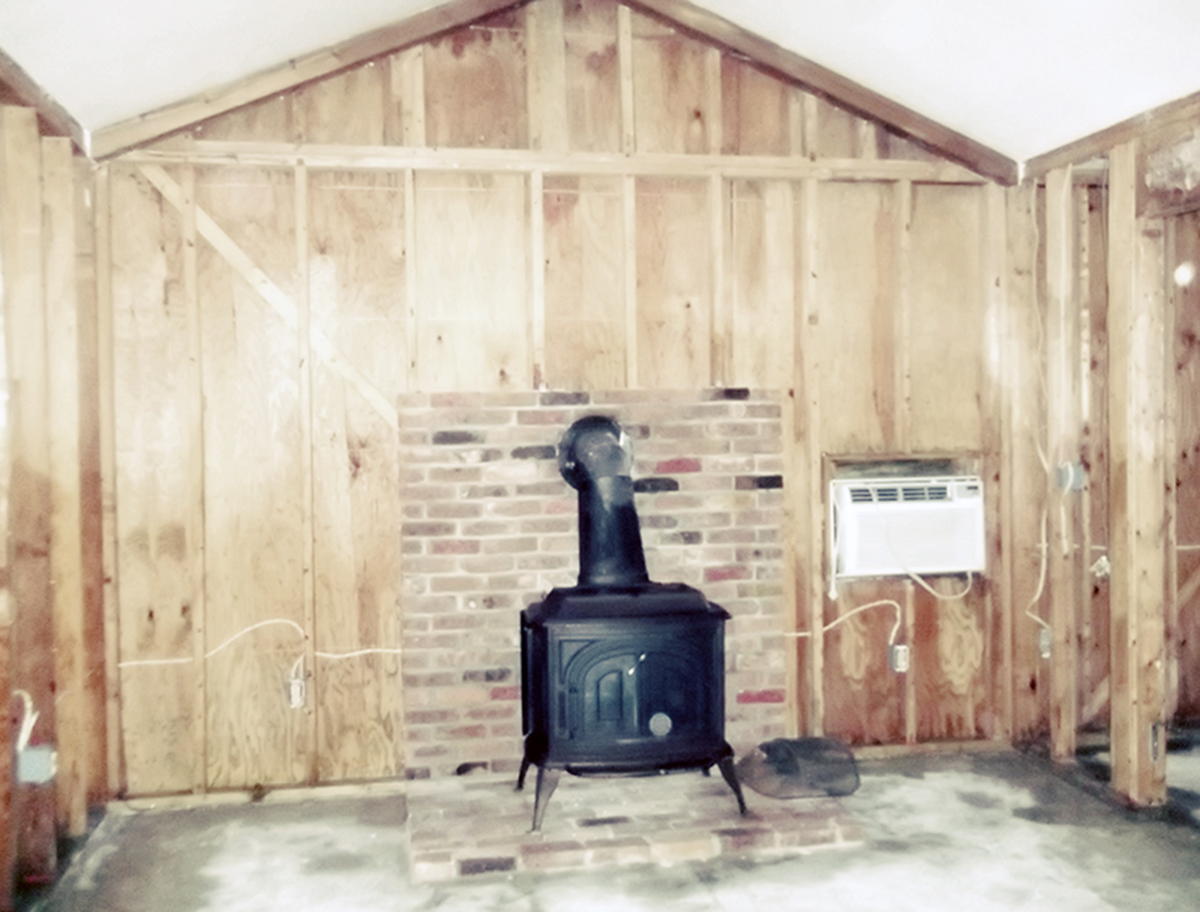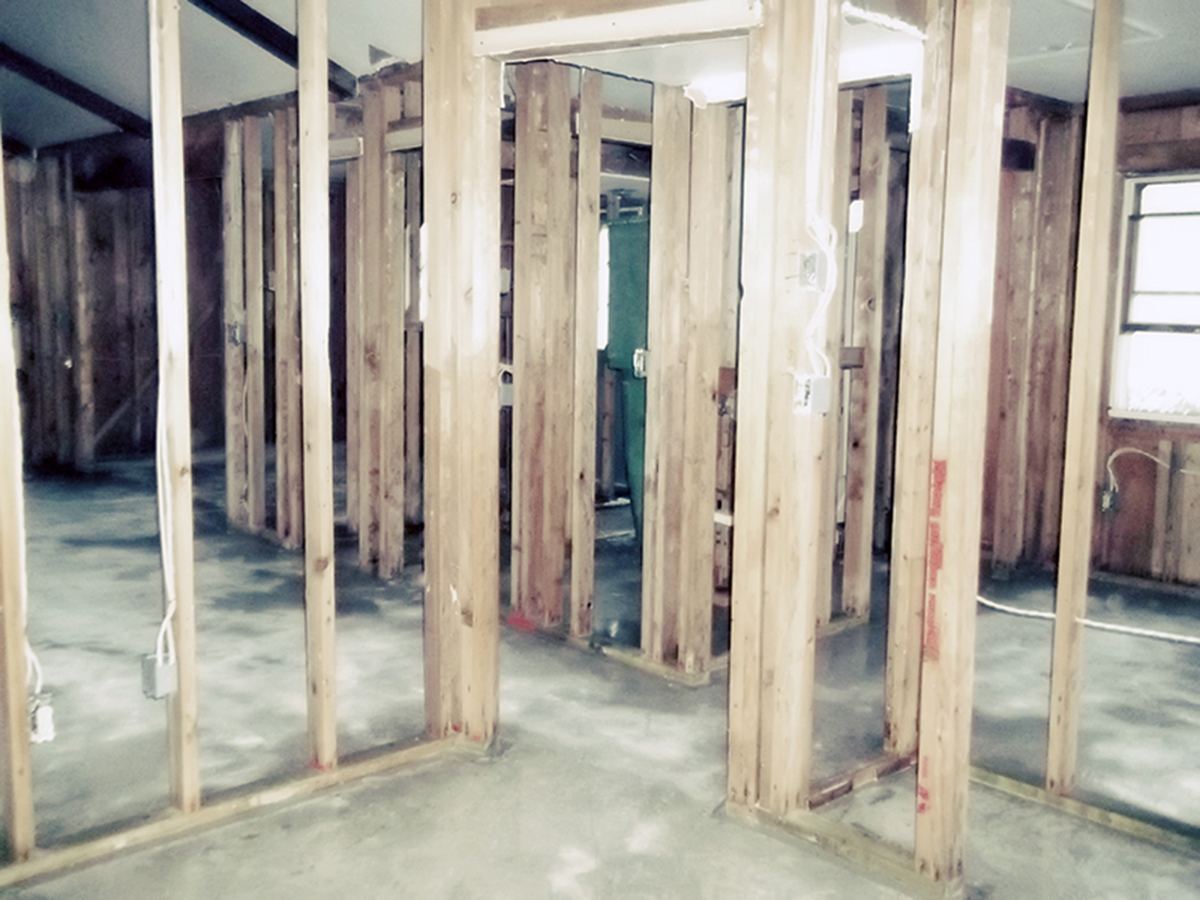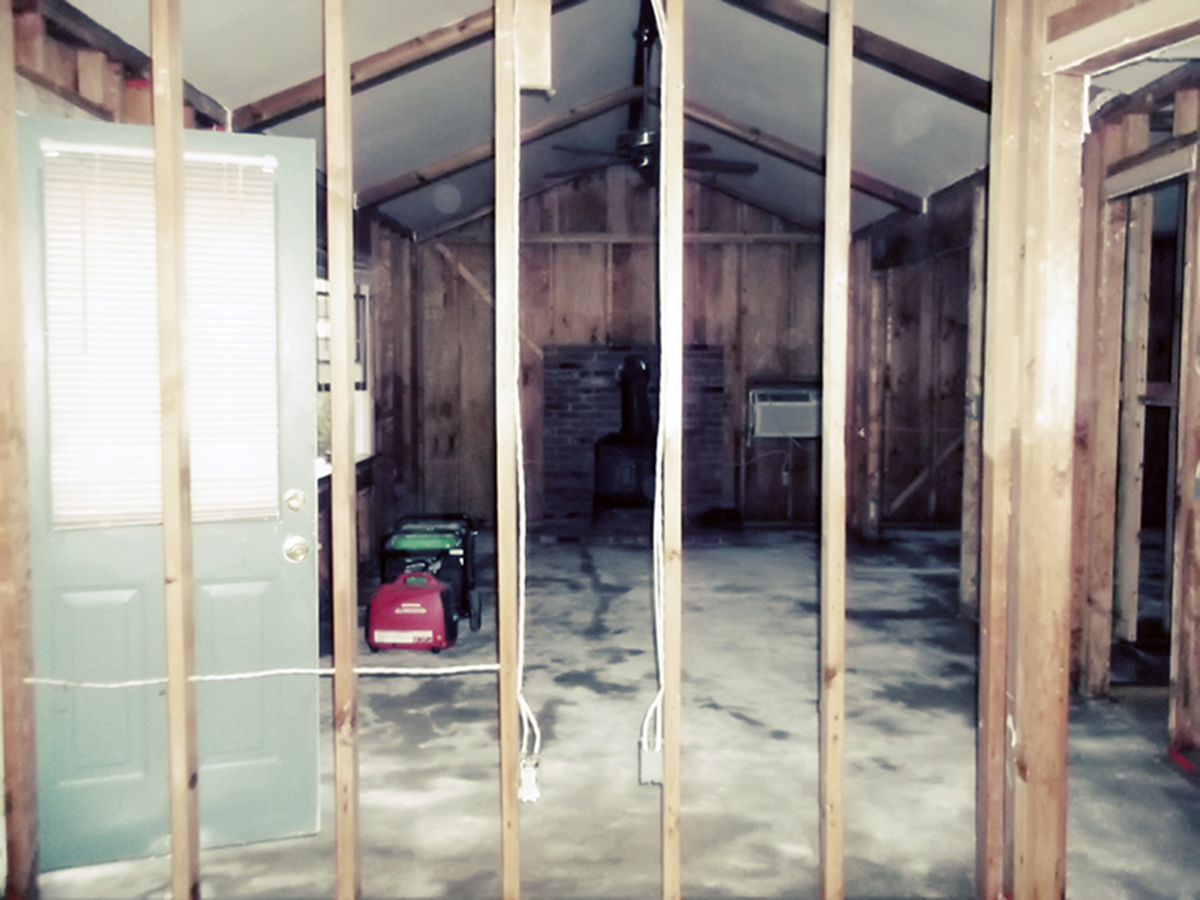 [ the mold had spread, the house needed to be stripped to a frame. how wild to see it like this! it feels so small ]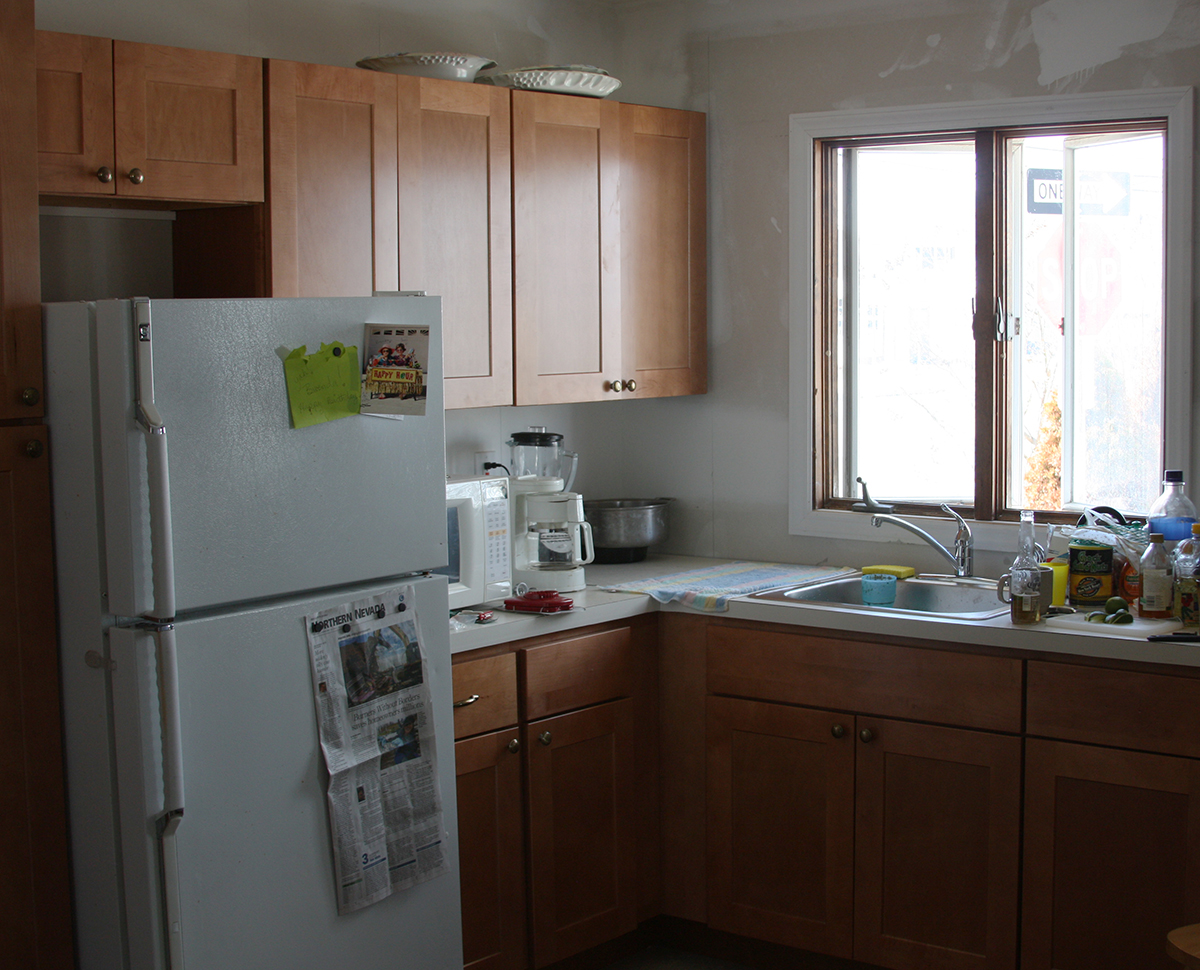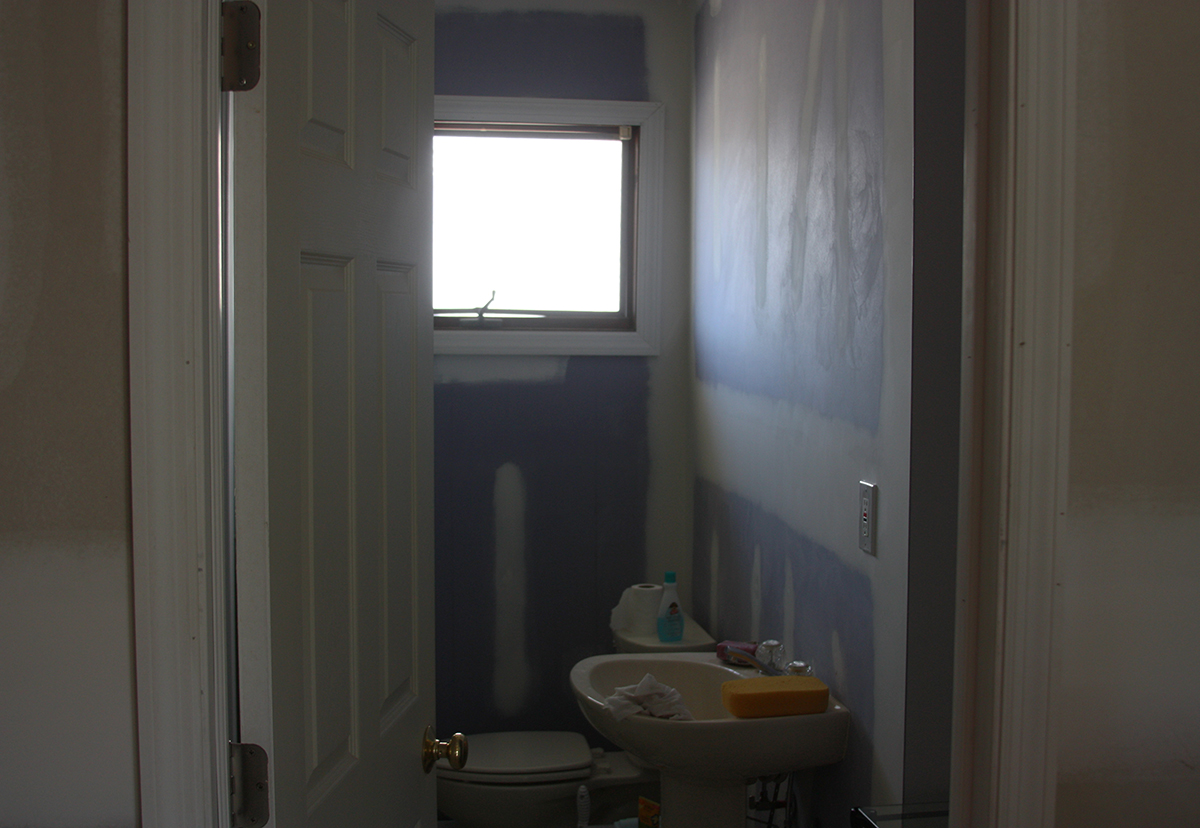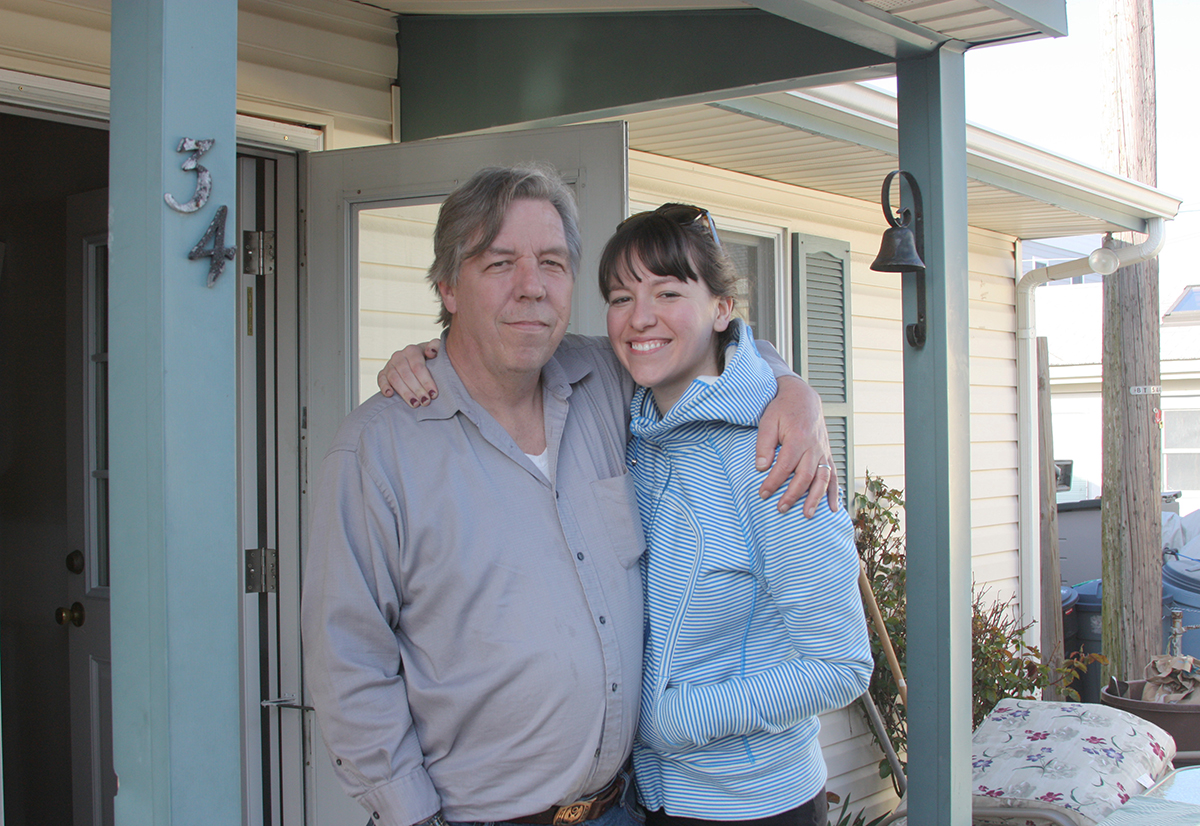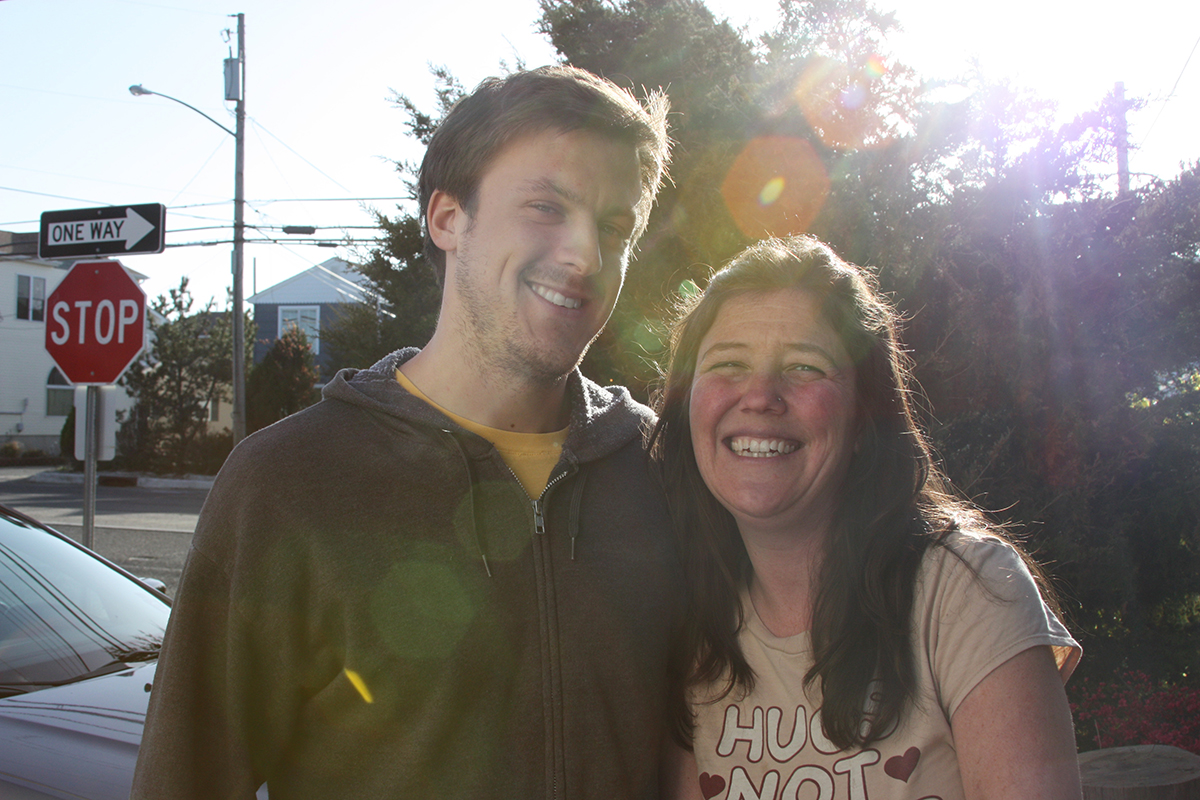 [ spring of 2013, my step sister brenda was a driving force behind the construction | on this specific day joe and i rented a u-haul and picked up furniture from several different locations to be delivered to the house. you can see things coming together in these photos ]