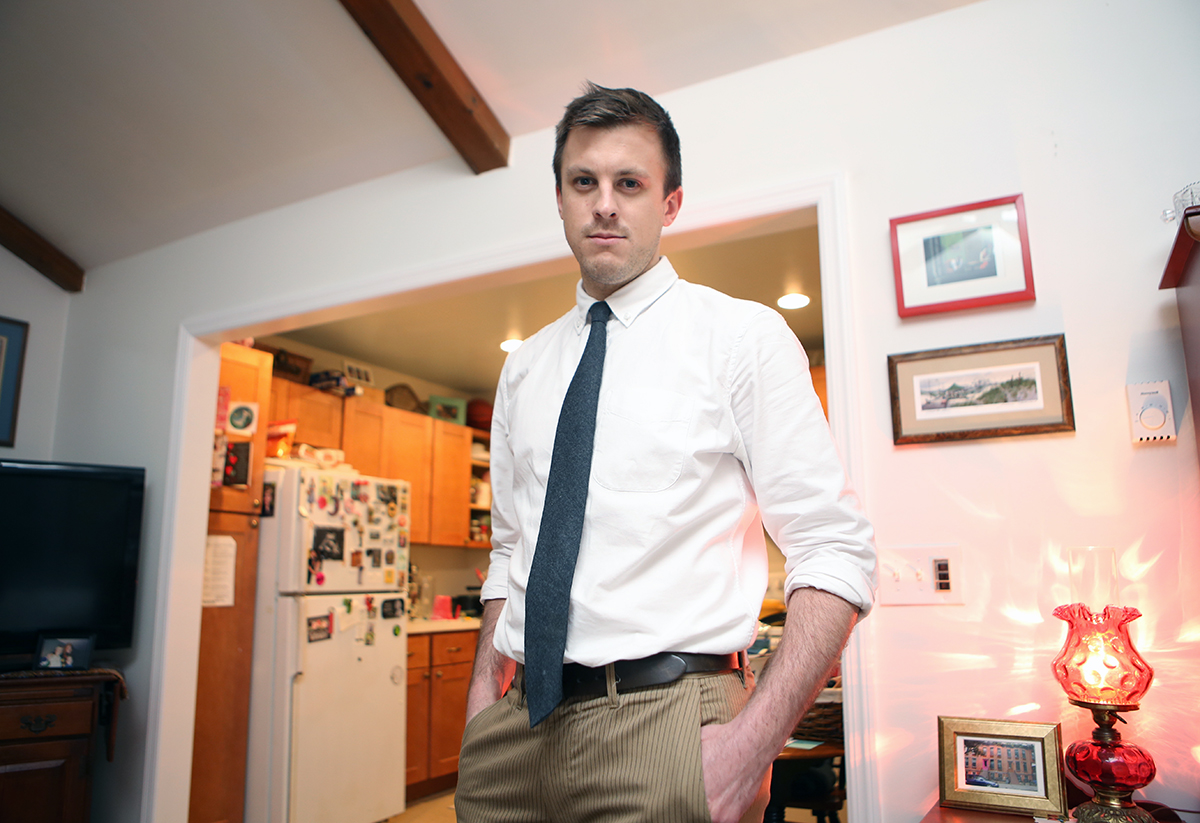 this handsome man, because i really love him now more than ever.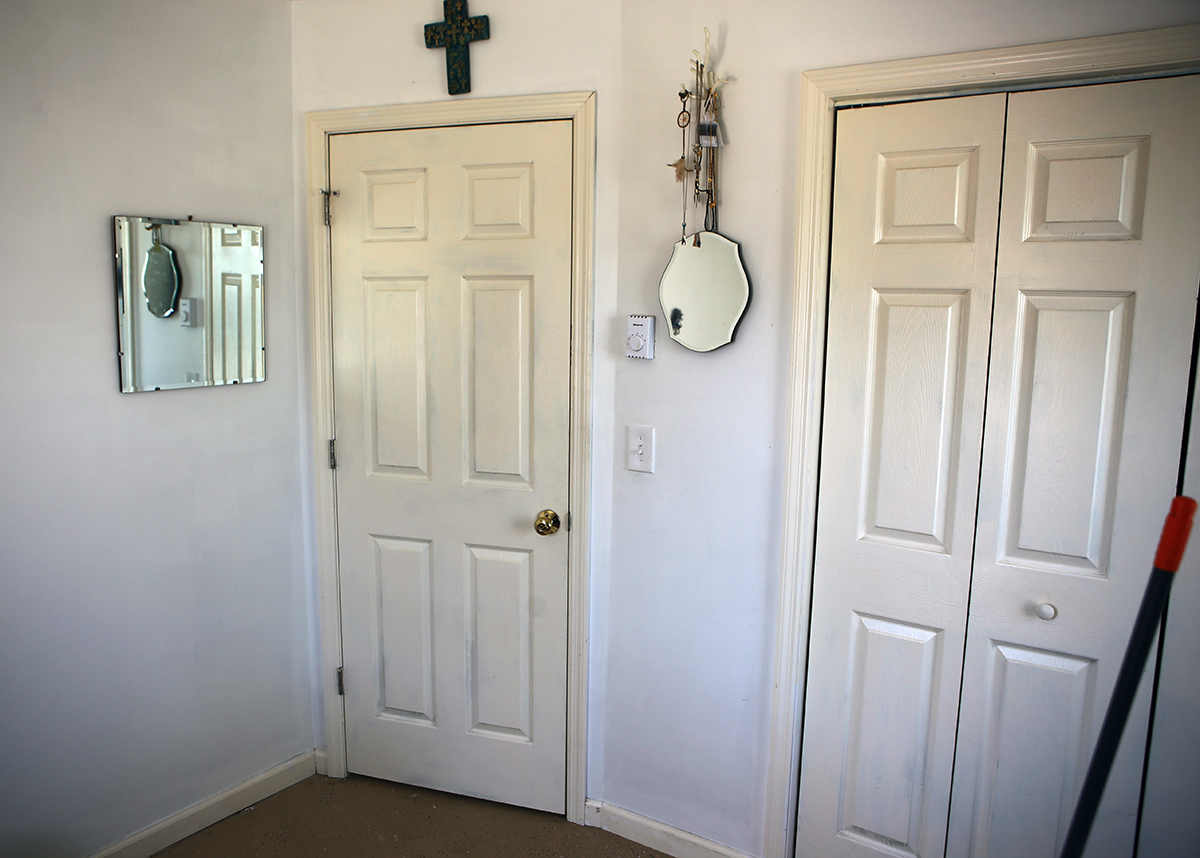 this 'before' picture of our new bedroom, because it no longer looks like this.. the uneven paint job drove me nuts for way too long.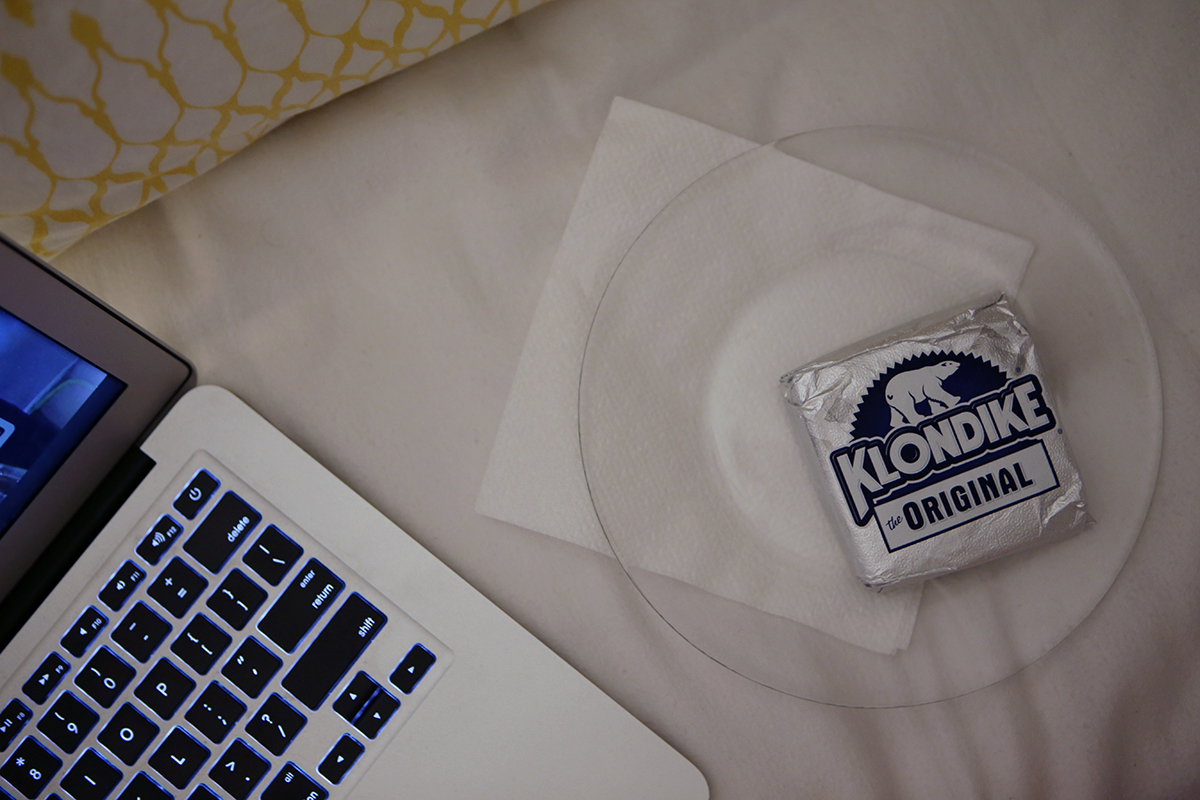 this klondike bar (in bed) because it was paired with the most recent episode of real housewives of beverly hills.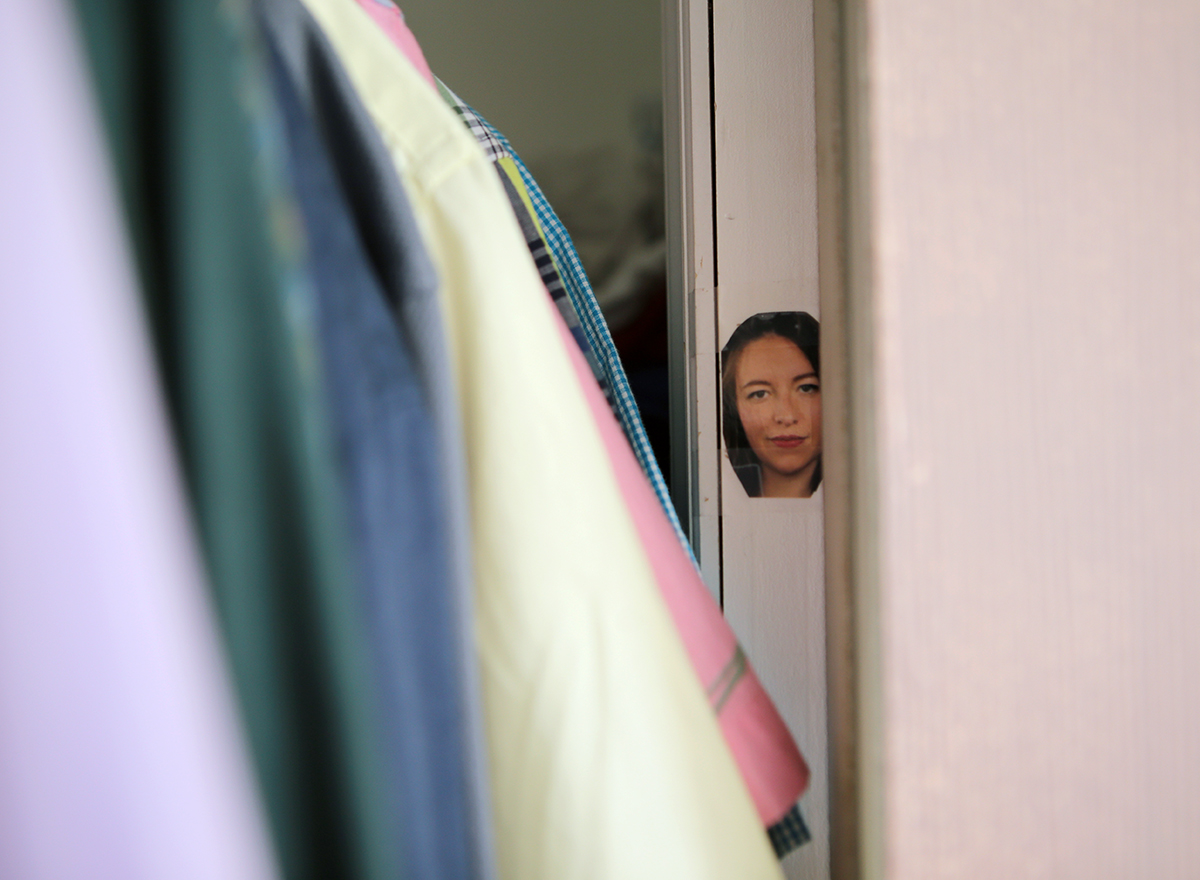 this creepy ass picture i totally forgot i put in joe's closet .. ha ha ha.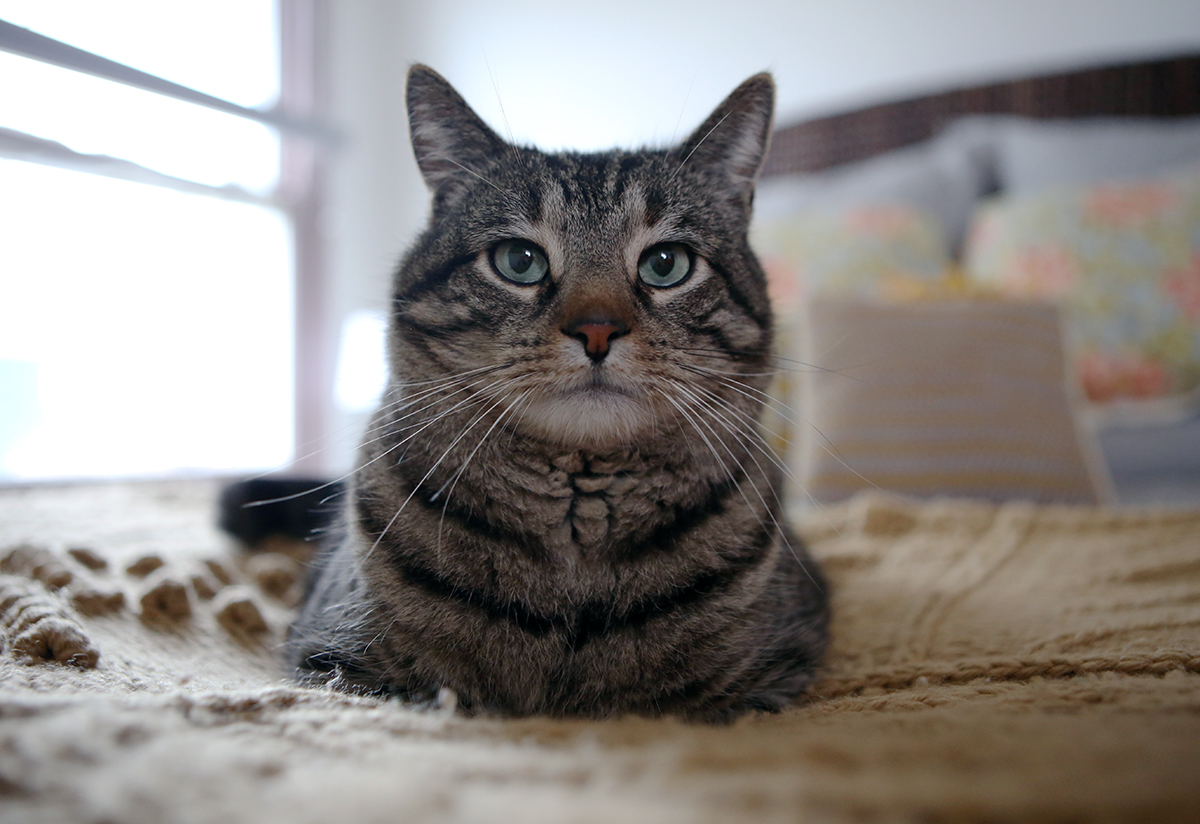 this dead serious most handsome mister cat.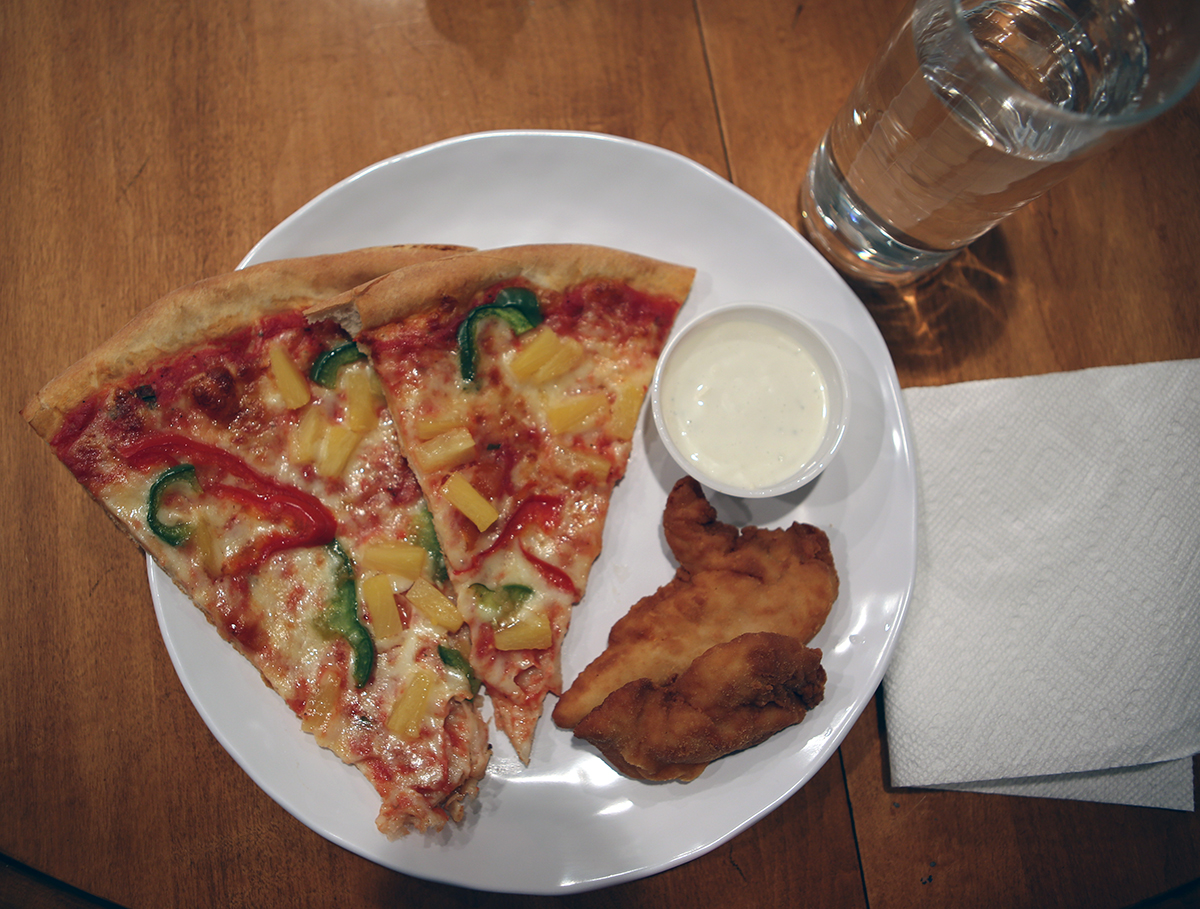 this pineapple and pepper pizza (which joe normally vetoes) with chicken fingers and bleu cheese, because #pregnant.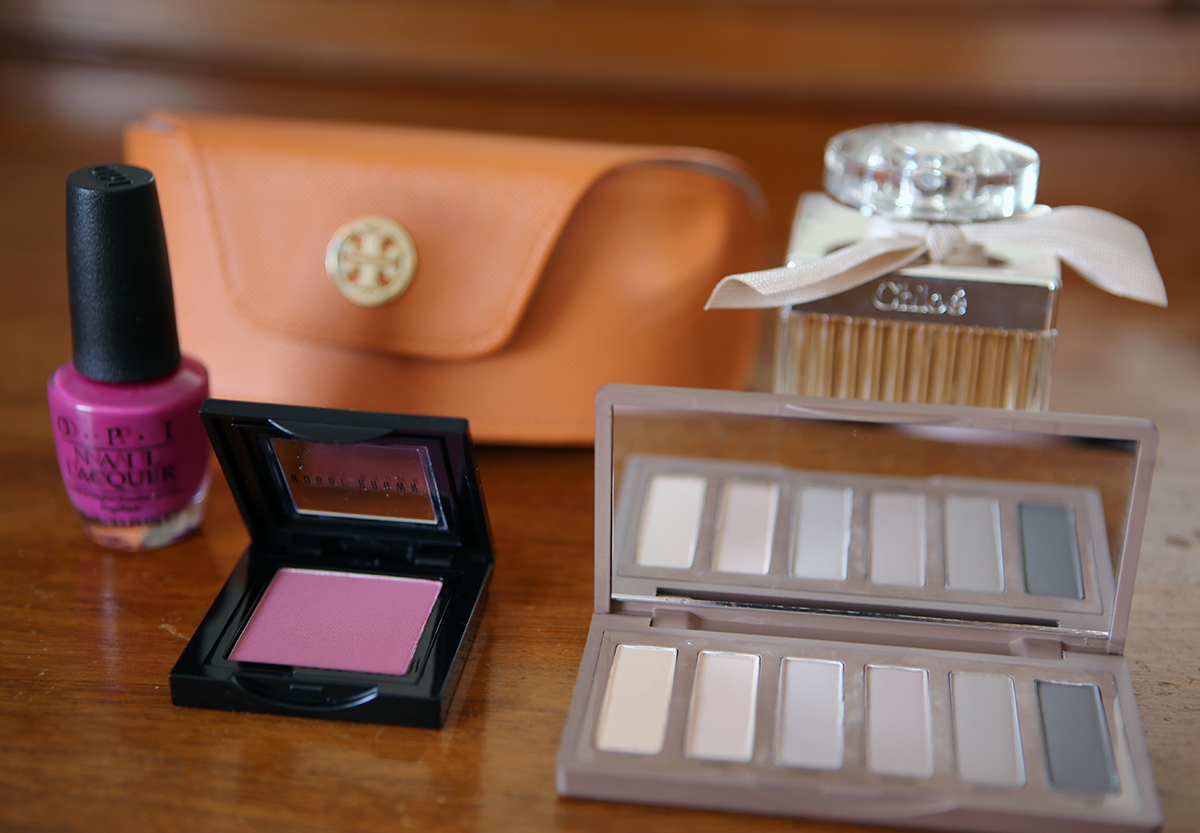 this photographic evidence of a treat yo-self shopping spree, because i deserve it.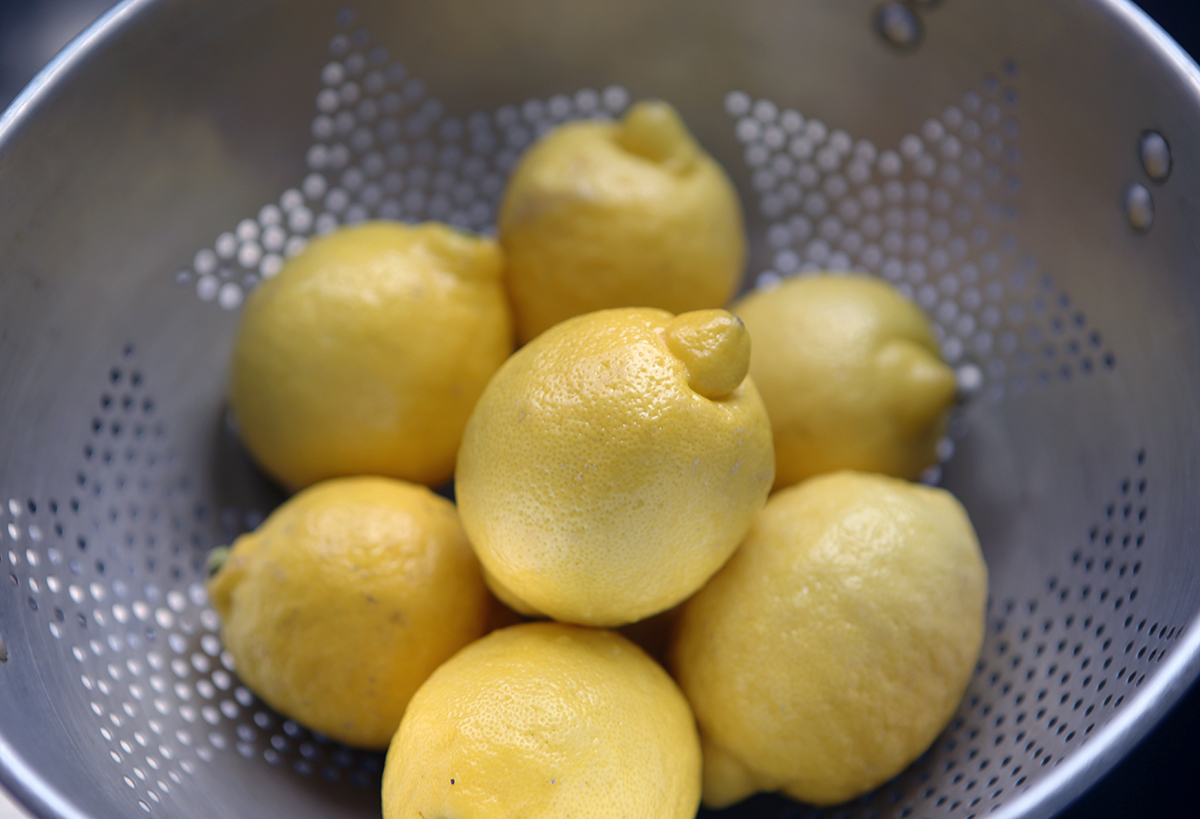 these lemons because i needed something sour.