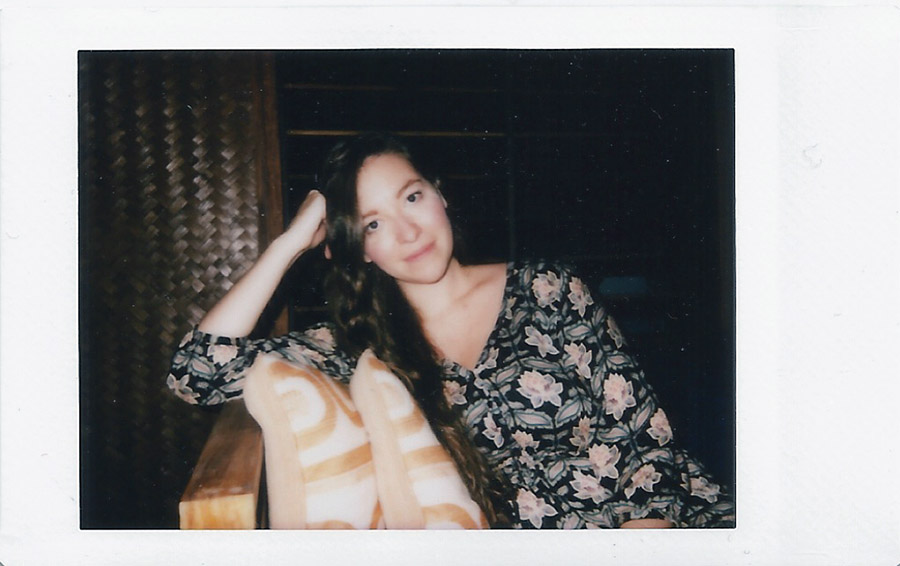 "I have heard the stories you tell. You are the one who transforms, who creates. You can go out into the world and show others. They will feel less alone because of you, they will feel understood, unburdened by you, awakened by you, freed of guilt and shame and sorrow. But to share with them you must wear shoes you must go out you must not hide you must dance and it will be harder you must face jealousy and sometimes rage and desire and love which can hurt most of all because of what can then be taken away. So make that astral dress to fit your own body this time. And here are glass shoes made from your words, the stories you have told like a blower with her torch forming the thinnest, most translucent sheets of light out of what was once sand. But be careful; sand is already broken but glass breaks. The shoes are for dancing not for running away."
– Francesca Lia Block, Glass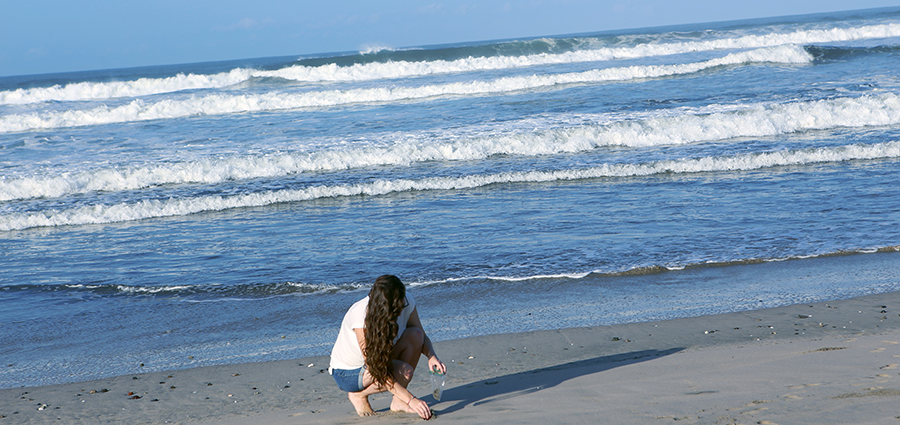 Ashley Faye is a thirty something living and working on the East Coast. She has been publishing her life online since 1999, starting with an AOL zine aptly titled 'Ashley Faye' – she has since moved through the plethora of social media outlets purging her words and images, coming and going.
Now settling into married life and enjoying her first year of motherhood, she has decided to also settle in to ashleyfaye.com with an honest and inspiring account of her beautiful yet troubled life.
More than a blog, this website serves as a landing page for several different projects applying to her career in the digital world.
'Ashley Faye' focuses on: nutrition and home design, all things homebody, tales of a female nomad, a bookworm and novice knitter, a wild, kind of mentally ill, fascinating, and often sulky girl accepting the woman she has become. Fitting into a mold was never her thing and after several colleagues encouraged her to put her "real honest self" out there, she bit the bullet.
This is her attempt at not only organizing and owning her online presence, but hopefully taking control of her life. Opening yourself up, like shall we say, an open book, is scary as hell because it objectifies you to judgment.
On the other hand, it allows an opportunity to meet wonderful people, and expressing herself in a digital form has been Ashley's favorite form of art for over 15 years now. This includes but is not limited to: writing, design, photography, self portraits, communication, and videography.
Thank you for visiting and please come back.