I've always had an appreciation for Martin Luther King Jr. I mean, what stable hearted American hasn't, right? But when I was able to take a work trip to Atlanta to learn about him first hand, it took my respect to another level. It got personal, because walking the streets where he lived and being inside his church and standing in front of his tomb, of his fight for justice and peace and righteousness, was a beyond humbling experience for a middle to lower class white female (me).
This country is currently split in two, three, four, 1867 gazillion pieces. It's unbelievable and baffling, and sad, and sometimes makes me wonder if we really are steps away from getting bombed, or a nuclear war or even hey, a huge comet hitting our planet and totally ENDING this world, why do we spend so much time on hate and segregation and judgement? and debating, name calling, fact checking, and ..fb'ing.
Remember the ice age, the dinosaurs? yeah, that could be us – any minute. like any minute, this minute, this past minute, in 5 minutes, or ..never! we might never see it in our lifetime. My grandparents didn't see it in their lifetime, maybe I won't either, or maybe I will, or it could end up being my children's burden, in their lifetime. .. or not, or never.
My point is that so much CAN happen in a lifetime, so when we have holidays like today, it's important to take time to reflect on what one man can do in his lifetime. In my heart and mind, MLK, he moved planets in his.
This divided-ness has always been here, but connectivity is the key to living a peaceful and respected life. MLK Jr is a great example of someone who fought so hard that he lost his young life for his cause, and I believe in the midst of what is happening now, Americans all over the country will sit back tonight and absorb how far we have really, truly, come. (instead of focusing on all the wrongness that is happening today, and this week, red state or blue state, it's bad)
I was watching Good Morning America this morning and there was an interview with Martin's daughter, Reverend Bernice King (it feels wrong to call him Martin, doesn't it? But they did on the show, so I am too) – She was brave and eloquently spoke of both of her parents, with an emphasis on her Mother, Coretta Scott King, who's posthumous memoir "My Life, My Love, My Legacy" is due out tomorrow, January 17. She referenced this quote from her father, which resonated with me –
"People fail to get along because they fear each other; they fear each other because they don't know each other; they don't know each other because they have not communicated with each other."
MLK was arrested so regularly, it was unbelievable. I remember in the museum on Auburn Avenue had a timeline, he was taken under police custody for everything, he was stabbed, he was criticized and harassed and 'bullied' beyond belief. I did find this timeline of his career, which is a great piece on the social work he and Coretta accomplished. .. just check this little part of the timeline out (i recommend reading it all though!) — this was going on in the first five years of my mom's life – !
1958 MLK's first book, Stride Toward Freedom, is published on September 17. At a Harlem book signing on September 20, MLK is nearly killed when he is stabbed by an assailant. Along with other civil rights leaders, he meets on June 23 with President Dwight D. Eisenhower to discuss problems affecting black Americans.

1959 MLK and Coretta make a pilgrimage to India on February 2 and spend a month there as the guests of Prime Minister Jawaharlal Nehru to study Mahatma Gandhi's philosophy of nonviolence and to pay homage at his shrine. On November 29, MLK announces his resignation, effective January 1, as pastor of the Dexter Avenue Baptist Church to concentrate on civil rights work full time. He moves to Atlanta to direct the activities of the SCLC.

1960 On January 20, MLK moves to Atlanta and becomes co-pastor, with his father, at the Ebenezer Baptist Church. Lunch counter sit-ins begin on February 1 in Greensboro, North Carolina. The Student Nonviolent Coordinating Committee is founded on April 15 to coordinate student protests at Shaw University in Raleigh, North Carolina, and elsewhere. MLK is the keynote speaker at the event. In Atlanta, on October 19, MLK is arrested during a sit-in while waiting to be served at a restaurant. He is sentenced to four months in jail, but after intervention by then presidential candidate John Kennedy and his brother Robert Kennedy, MLK is released.

1961 On May 4, soon after the Supreme Court outlawed segregation in interstate transportation, Congress on Racial Equality (CORE) demonstrators begin the first Freedom Ride through the South, traveling as a racially mixed group on a Greyhound bus. On May 21, MLK addresses a mass rally in support of another group of Freedom Riders at a mob-besieged church in Montgomery, Alabama. In November, the Interstate Commerce Commission bans segregation in interstate travel in response to the Freedom Riders' protests. On December 15, MLK arrives in Albany, Georgia, at the request of the leader of the Albany protest, to desegregate public facilities there. The following day, at a demonstration attended by seven hundred protesters, MLK is arrested for obstructing the sidewalk and parading without a permit.

1962 Following the unsuccessful Albany, Georgia, movement, MLK is tried and convicted on July 10 for leading the march the previous December. He is arrested again on July 27 and jailed for holding a prayer vigil in Albany. He leaves jail on August 10 and agrees to halt demonstrations there. On October 16, he meets with President Kennedy at the White House.
The above gives me, that middle to lower class white female, a charge to get out there and make an actual difference in the world. To find my cause. To eliminate labeling from who I am, to not let people label me, a woman who is fighting hard for what she can grasp but has plans to fight harder for more, given the opportunity, or actually, I'll just have to take the opportunity, now won't I?
—

… Since writing and reading what is above, the baby woke up from a nap, its beautiful outside, so we sat in the rocking chair and let the sun bathe us in vitamin D. Our brazen birdies were fluttering overhead from bath to suet, and Stinky sat in the sun spot beside us. We came in, had lunch, and now the baby is playing nearby on a warm spot. I've given 'Another Side of Bob Dylan' four listens in a row now. My tea has gone cold and as I wrote that last sentence the votive on my desk burned out, which I'll take as a sign to get on with the day, and off the computer.

One last thing, is that tonight Joe and I are going to Meeting to attend a Gathering for Understanding in accordance with Martin Luther King Jr Day. It was such a nice event last year, they handed out papers with quotes that you could stand and read. I shared my experience that I noted above, of visiting the street he grew up on, worshipping in Ebenezer Baptist Church, and the museum and his tombstone (which has an eternal flame) .. I meant to note earlier, that something that will never leave me, was seeing his jewelry, his bibles, and most eerily, the hotel key he held for the room, that had the balcony, which is where he was shot standing.

I tried to access my photos of the visit to include in this post, but came to learn that the little input on my hard drive has fallen out .. it's just shaking around inside the unit. So that is a huge side note bummer. This hard drive has so much on it, I need to get it remedied or all the data off it and onto a new drive. Maybe next year I can share my photos. Dangit. In peace, afaye.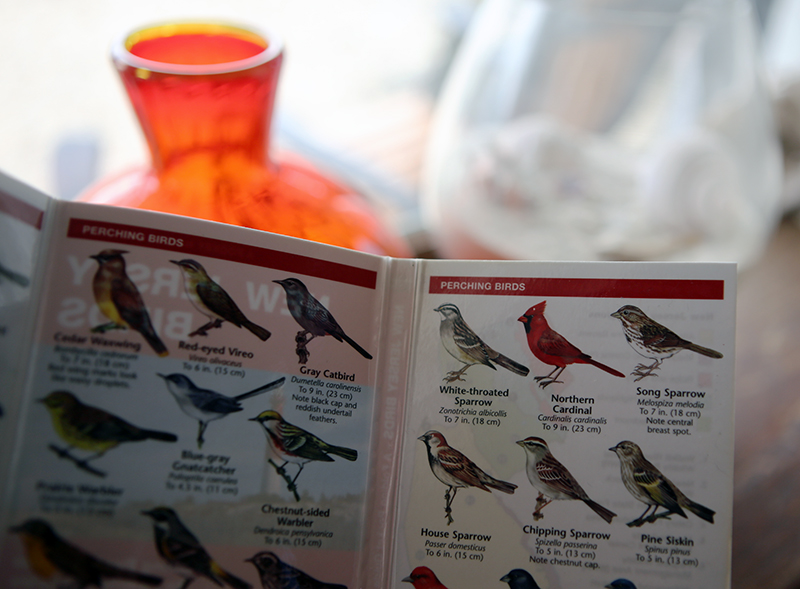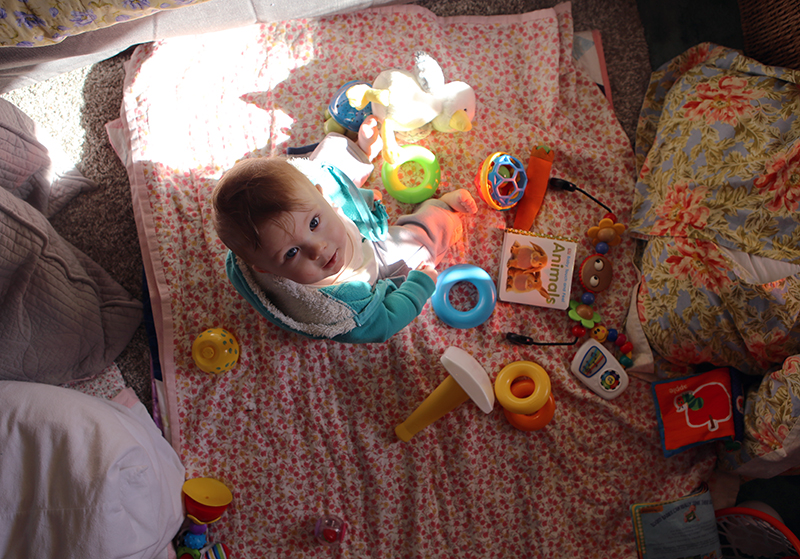 In peace, afaye.